Integrations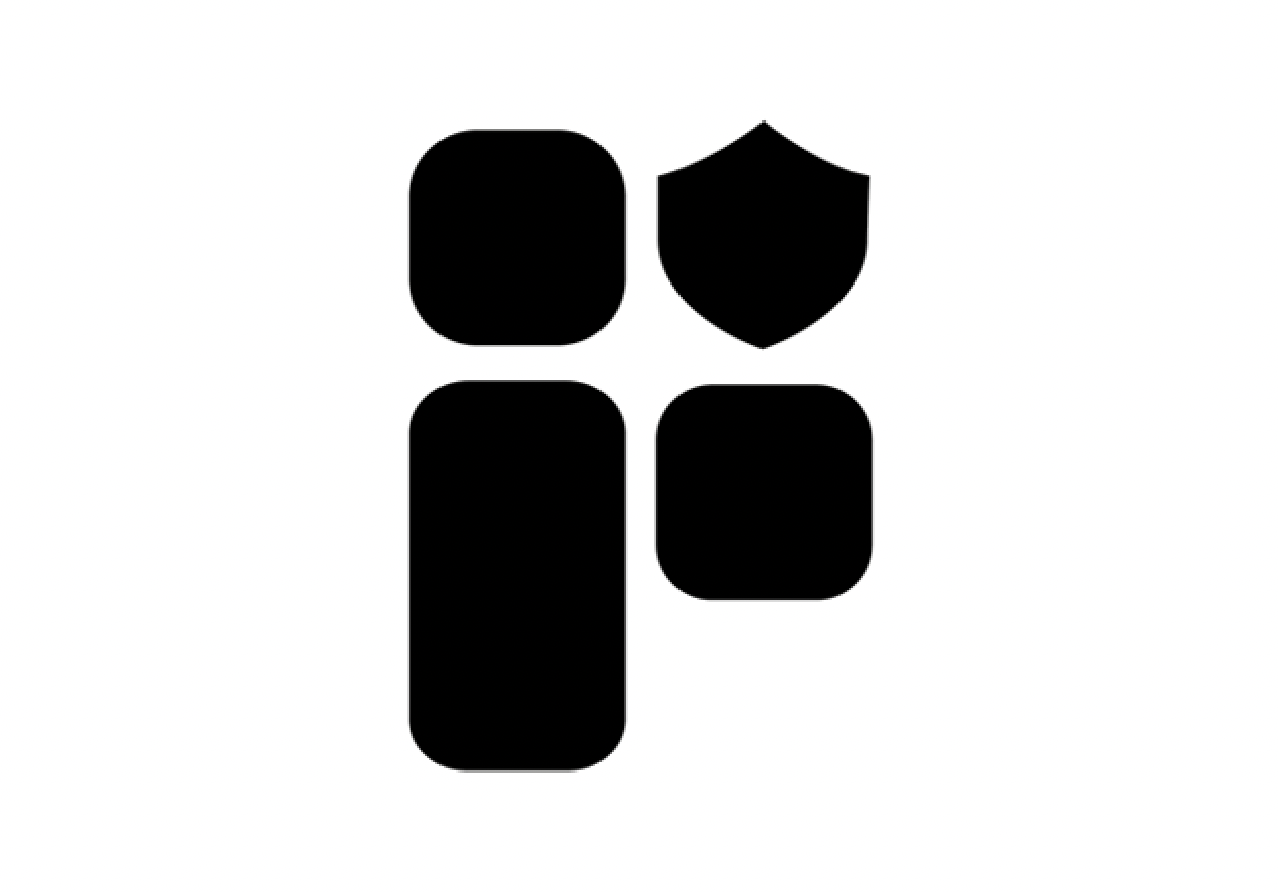 FanShield
Enable your customers to protect their purchases with ticket insurance from within the checkout process, so you can drive advanced ticket sales, deepen brand loyalty, and maximize ticket inventory.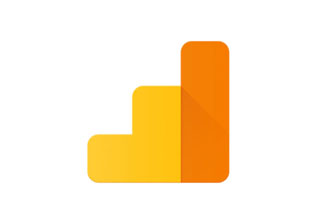 Google Analytics
Capture and report on users who visit your event listings so you can easily track conversions, establish your audience, and monitor the effectiveness of your ads all in one place.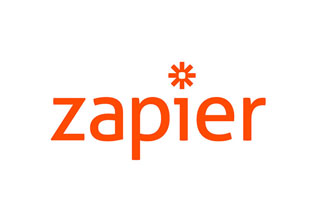 Zapier
Easily connect the third-party applications you use most to our ticketing system so your information and data automatically goes where you need it to.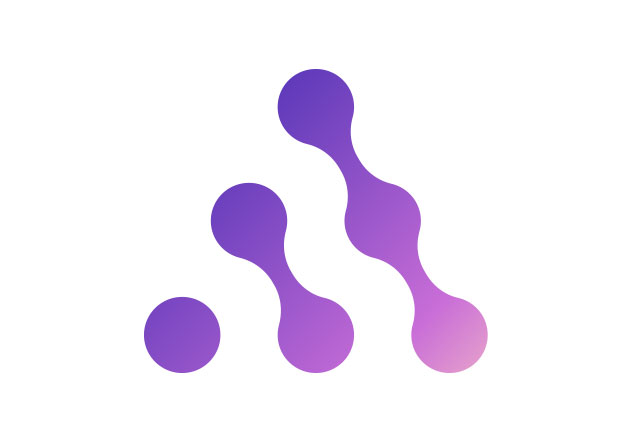 Audience Republic
Increase word-of-mouth and build a loyal audience by creating effective marketing campaigns and collecting valuable data with marketing tools made for event organizers.