Yokyo w/ HYLYND
Sat. Apr 22, 2023 9:00pm - 11:59pm CDT
29 days away
$15.00 - $35.00
21 and Over
Event Stats
29 days away
$15.00 - $35.00
21 and Over
Event Description
Yokyo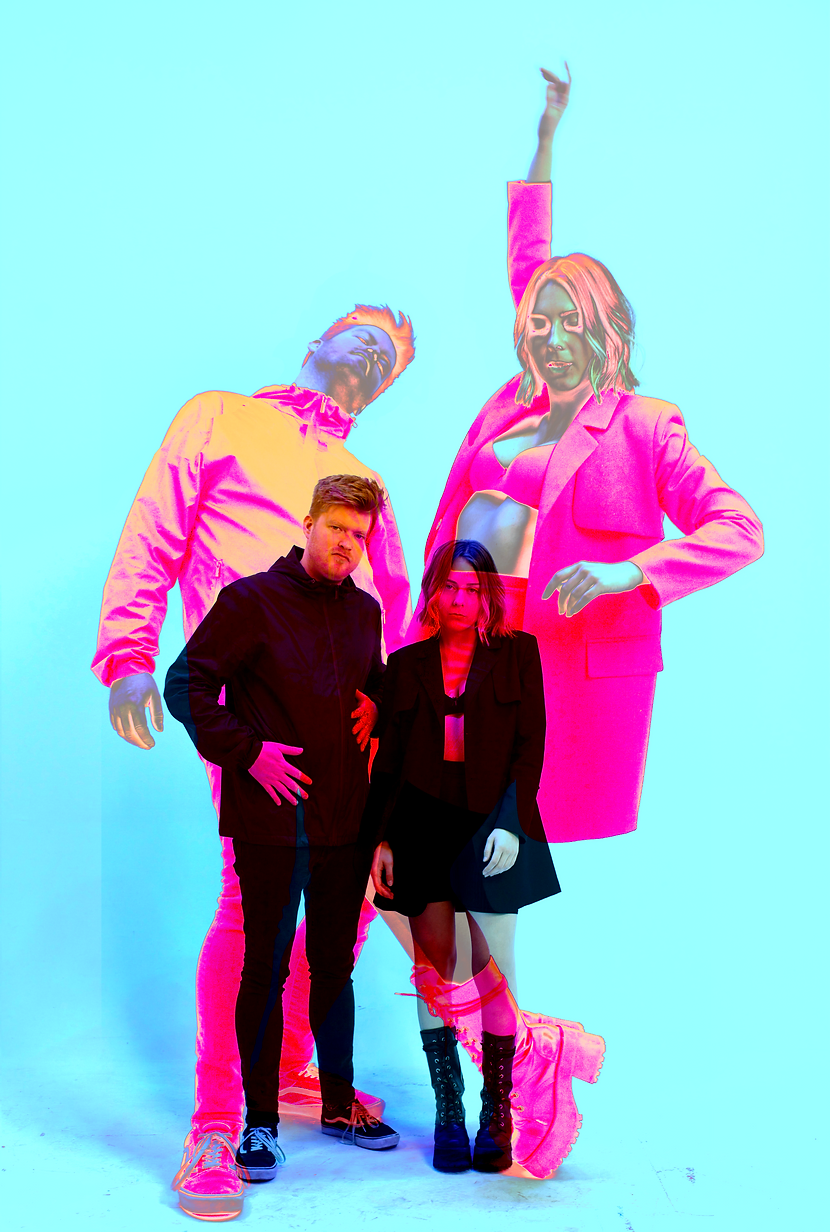 Electro-Pop-Dub duo Yokyo have crash landed in Texas search of their funky spacecraft. Only with the power of sound, love, and friendship will this dynamic pair return to their home planet, Yokyo. Inspired by electricity and wub-wubs, their compositions are an organic take on modern electronic dance music.
HYLYND
HYLYND is a 90's spirited soul pop hit maker. Reigning from Houston, this singer, songwriter, and multi- instrumentalist sweeps audiences off their feet with his synthesized sound and smooth, dreamy voice.
Along with a euphoric voice, Hylynd also impresses with his mad skills on instruments like the guitar, drums, and piano. He's a timeless artist with the spirit of the 90's and a mind in 2030.
Join the Conversation
Follow the event with #sweettoothhotel