Workshop: Yes And Family
Sun. Sep 24, 2023 2:00pm - 3:00pm PDT
$15.00 - $35.00
Ages 6 and Up
Event Stats
$15.00 - $35.00
Ages 6 and Up
Event Description
This fun and dynamic class introduces kids and parents alike to the fun of improv! Improv gives access to play, to creating together, communicating and understanding one another.
Have fun listening, supporting, and telling new stories. "Yes And" builds confidence, encourages creative thinking, and inspires fun and stronger communication in families of all kinds and ages.
Each class is followed by Curious Playground Family Show and students are invited to stick around and watch and even participate if they'd like, for no additional cost.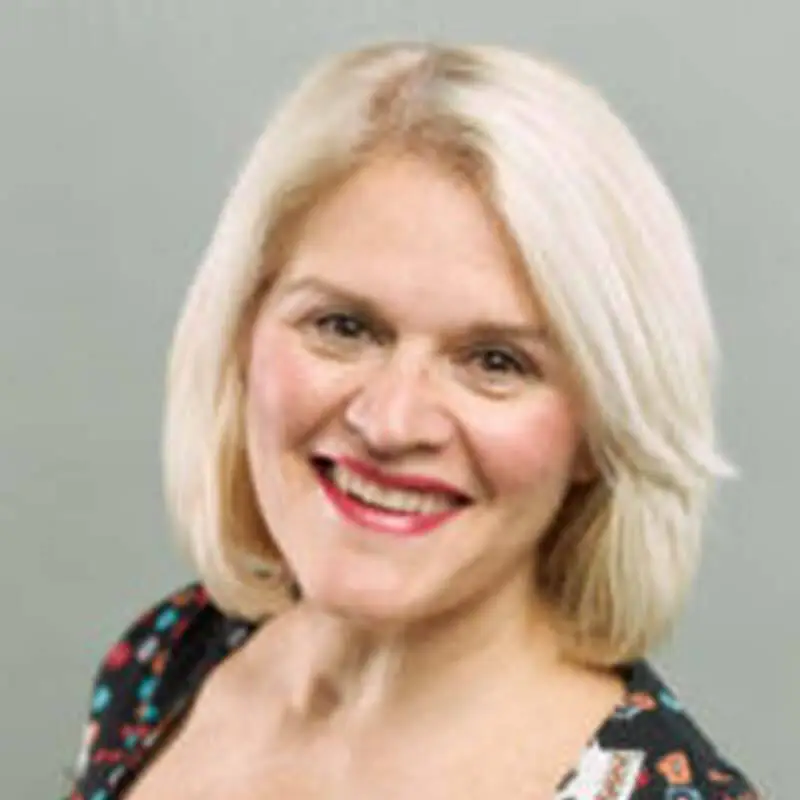 Your Instructor: Betse Green (she/they)
Betse Green has been a very active member of the Portland Improv scene since 2002. Currently, she is an ensemble member and teacher at Curious Comedy Theater and CSz (ComedySportz) Portland. She also performs regularly with the acclaimed indy teams B&B, B.A.B.E., Broad Selection and Unbreakable Chain. Her talents have been showcased performing and teaching at Improv Festivals and Theaters across the Globe.

DETAILS
AGES: 6+
LOCATION: The Annex Theater
TIME: 2:00pm - 3:00pm
PRICING:
Guardian and Child: $35.00*
Additional Kid: $15.00*
*Recommended price. Pay what you can. All are welcome.
ATTENTION:





COVID POLICY:




As of 10/1/22 - At this time we are not requiring proof of vaccination or masks to attend our shows and events. We strongly encourage those who can get vaccinated to do so for your safety and the safety of others. If you feel more comfortable wearing a mask, we encourage you to do so. Many of our staff are still choosing to wear masks, so it's likely you will not be the only one in a mask. We support you taking whatever precautions feel right to you!





All classes at Curious Comedy are anti-racist, anti-misogynist, anti-ableist, anti-homophobic, anti-transphobic, anti-ageist class that strives to be inclusive of all experiences. We are always learning and aim to keep the class safe for everyone.


All sales are final and Curious will be unable to issue a refund for class purchases. Curious reserves the right to change the Instructor of a class at any time, and doing so will not result in a refund.