Writing and Living through AIDS
Thu. Jun 23, 2022 6:30pm - 7:45pm EDT
Event Description
NBC book critic Bill Goldstein and a multi-generational panel of writers reflect on the social and literary legacy of AIDS.
Featuring:



Bill Goldstein




Garth Greenwell




Robert Jones, Jr.




Torrey Peters




Pamela Sneed



America's oldest AIDS organization, Gay Men's Health Crisis (GMHC), was founded In 1982 in response to government inaction against a disease that was ravaging the gay and bisexual communities at the time. The New York Public Library holds the records of GMHC. To mark the organization's 40th anniversary Bill Goldstein moderates a cross-generation panel of writers—some who grew up during the crisis, others who have never known a world without AIDS—to reflect on its ongoing legacy in their lives and work.
To join this event in-person | Please be sure to register for an In-Person Ticket. Doors will open 30 minutes before the program begins. For free events, we generally overbook to ensure a full house. Priority will be given to those who have registered in advance, but registration does not guarantee admission. All registered seats are released shortly before start time, and seats may become available at that time. A standby line will form shortly before the program.
To join the livestream | A livestream of this event will be available on the NYPL event page. To receive an email reminder shortly in advance of the event, please be sure to register!
---
COVID PROTOCOLS FOR IN-PERSON LIVE FROM NYPL PROGRAMS
The New York Public Library no longer mandates proof of vaccination at indoor public programs.
Patrons are strongly encouraged to wear a mask at LIVE from NYPL events.
If you have symptoms consistent with COVID-19 or suspect you have been in close contact with someone who has tested positive, please stay home.
ACCESSIBILITY
In-Person | Assistive listening devices and/or hearing loops are available at the venue. You can request a free ASL (American Sign Language) interpretation or CART (Communication Access Real-Time Translation) captioning service by emailing your request at least two weeks in advance of the event: email accessibility@nypl.org or use this Gmail template. This venue is fully accessible to wheelchairs.
Livestream | Captions and a transcript will be provided. Media used over the course of the conversation will be accompanied by alt text and/or audio description. You can request a free ASL (American Sign Language) interpretation by emailing your request at least two weeks in advance of the event: email accessibility@nypl.org or use this Gmail template.
ABOUT THE SPEAKERS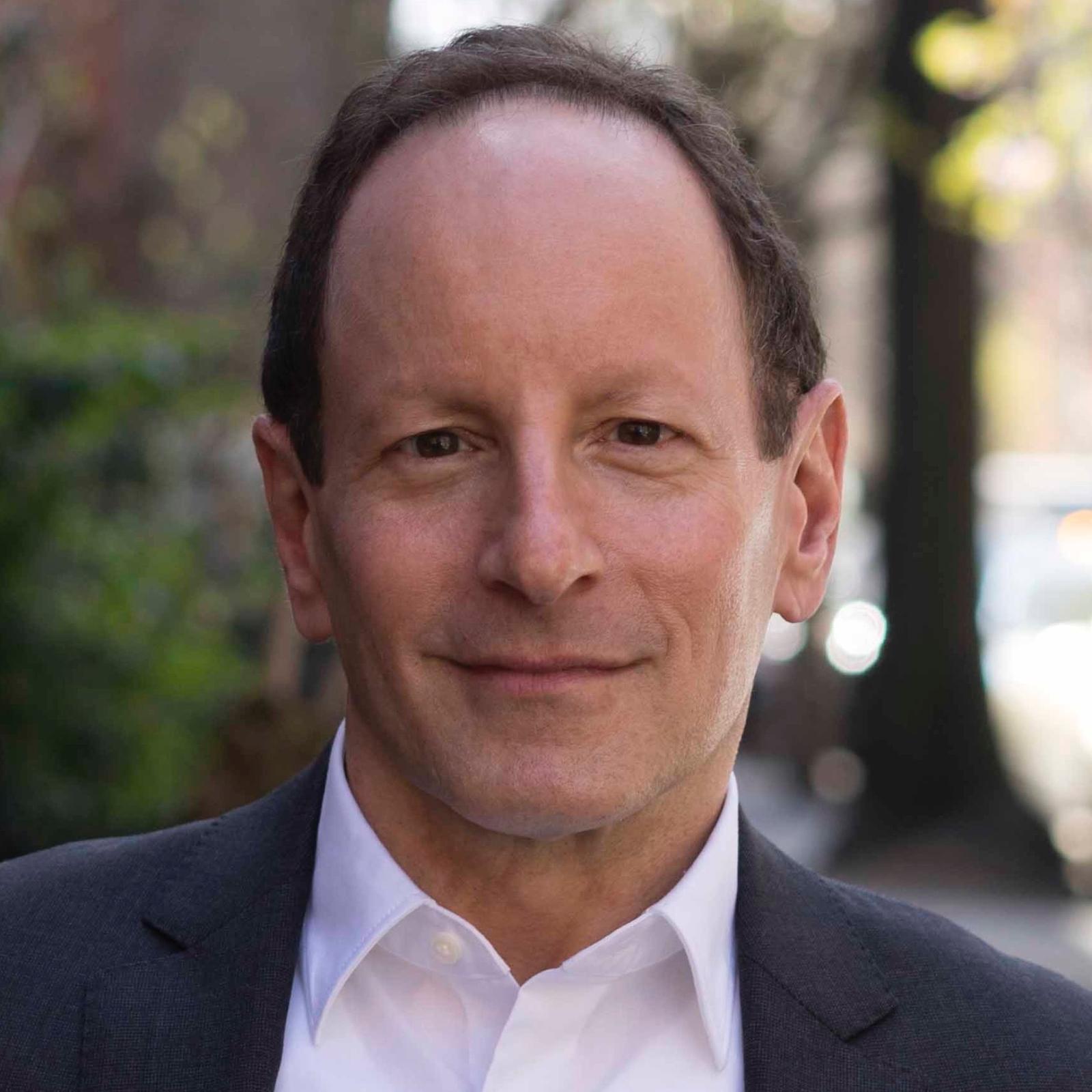 Bill Goldstein reviews books and interviews authors for NBC's Weekend Today in New York, and was the founding editor of The New York Times books website. A graduate of the University of Chicago, Goldstein received a PhD in English from the City University of New York Graduate Center. He is writing a biography of Larry Kramer, to be published by Crown, and worked on the book as a 2019-2020 fellow at the Cullman Center for Scholars and Writers at The New York Public Library. His book, The World Broke in Two: Virginia Woolf, T. S. Eliot, D. H. Lawrence, E. M. Forster, and the Year that Changed Literature, was published in 2017. 
Garth Greenwell is the author of two books of fiction, Cleanness and What Belongs to You. A 2020 Guggenheim Fellow and recipient of the 2021 Vursell Award for prose style from the American Academy of Arts and Letters, he lives in Iowa City.
Robert Jones, Jr. is the author of the New York Times bestseller, The Prophets, which was a finalist for the 2021 National Book Award for Fiction, and was named one of the top 10 best books of 2021 by Time magazine, Entertainment Weekly, and USA Today, among others. His writings have been featured in The New York Times, Essence, and The Paris Review, as well as the critically acclaimed anthologies Four Hundred Souls and The 1619 Project.
Torrey Peters is the author of the novel Detransition, Baby, published by One World, which won the 2021 PEN/Hemingway award for debut fiction. It was also a finalist for the National Book Critics Circle Awards, a finalist for the Brooklyn Public Library Award, a finalist for British Book of the Year, a finalist for the Gotham Prize, and was longlisted for the Women's Prize for Fiction. An adaptation is in development at Amazon with the producers of Gray's anatomy. A collection of four novellas, titled Infect Your Friends and Loved Ones, will be published by Random House in 2023. Torrey rides a pink motorcycle and splits her time between Brooklyn and an off-grid cabin in Vermont. 
Pamela Sneed is a poet, professor, and performer. She is the author of Sweet Dreams, Kong, and Imagine Being More Afraid of Freedom than Slavery. She was a Visiting Critic at Yale, a Visiting Professor at Columbia University's School of the Arts, and is online faculty at Chicago's School of the Art Institute teaching Human Rights and Writing Art. Her work is widely anthologized and appears in Nikki Giovanni's The 100 Best African American Poems. She has performed at the Whitney Museum, Brooklyn Museum, Poetry Project, New York University, Pratt University, Smack Mellon Gallery, The High Line, Performa, Performance Space, Joe's Pub, The Public Theater, BRIC, and more. She is the author of the forthcoming book Funeral Diva, published by City Lights in October.
CONNECT
Please submit all press inquiries to Sara Beth Joren at least 48 hours before the event: email sarabethjoren@nypl.org or use this Gmail template.
For all other questions and inquiries, please email publicprograms@nypl.org or use this Gmail template.
The New York Public Library's free services and resources are made possible thanks to the support of the Friends of the Library. Join this group of Library lovers and take advantage of special membership benefits, like invitations to members-only virtual events, discounts at the Library Shop, and more. Join now.
---
LIVE from NYPL is made possible by the continuing generosity of Celeste Bartos, Mahnaz Ispahani Bartos and Adam Bartos, the Margaret and Herman Sokol Public Education Endowment Fund, and the support of Library patrons and friends.
The Richard B. Salomon Distinguished Lecture is made possible by an endowment established by family and friends of the late Richard B. Salomon.
---
Bill Goldstein © Bill Hayes
Garth Greenwell © Oriette D'Angelo 
Robert Jones, Jr. © Al Vargas
Pamela Sneed © Patricia Silva