The Wailin' Jennys
Sat. Mar 26, 2022 at 8:00pm EDT
Event Description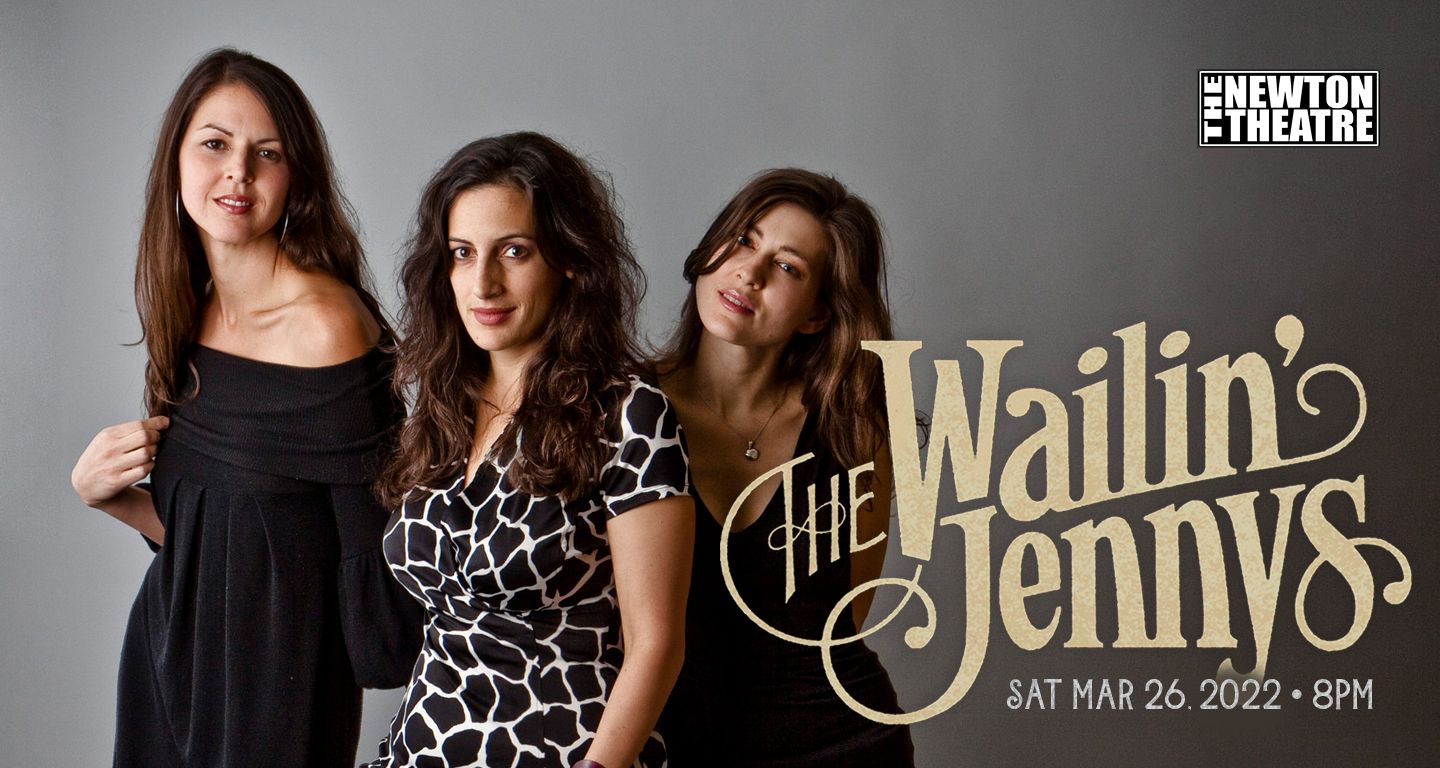 Due to COVID-19, The Wailin' Jennys are requiring that patrons be fully vaccinated or show proof of a negative COVID test administered by a doctor, pharmacy, or lab within 72 hours of the show date. Rapid tests brought to the venue and taken in front of our patron safety coordinator will also be accepted. A limited number of rapid tests are available for purchase at the venue for patrons who cannot access tests.
In addition, masks must be worn for this show while inside of the venue when patrons are not eating or drinking.
The Wailin' Jennys are Nicky Mehta, Ruth Moody and Heather Masse; three distinct voices that together make an achingly perfect vocal sound. Starting as a happy accident of solo singer/songwriters getting together for a one-time-only performance at a tiny guitar shop in Winnipeg, Manitoba, The Wailin' Jennys have grown over the years into one of today's most beloved international folk acts. Founding members Moody and Mehta along with New York-based Masse continue to create some of the most exciting music on the folk-roots scene, stepping up their musical game with each critically lauded recording and thrilling audiences with their renowned live performances. NPR wrote of their last Newport Folk Fest appearance, "The Wailin' Jennys are more than just impeccable bluegrass harmonizers; they're also terrific bandleaders who give their traditional roots music a sense of real reverence." It's this respect for their craft, as well as the Wailin' Jennys heartfelt, impeccable vocal performances, that has cemented the trio's reputation in folk and roots music circles.
Join the Conversation
Follow the event with #TheNEWT