Unnatural Acts ft. Ward Hayden & The Outliers, The Proletariat, Errol Strength and the Conscious Band, Ken Clark Organ Trio, Julie Rhodes, La Neve, Wire Lines, & Christopher Johnson
Sat. Sep 21, 2019 at 4:00pm EDT
Event Description
UNNATURAL ACTS
Featuring Ward Hayden & The Outliers, The Proletariat, Errol Strength and the Conscious Band, Ken Clark Organ Trio, Julie Rhodes, La Neve, Wire Lines, and Christopher Johnson
$20 Advance | $22 Day of Show
Doors open at 3:30pm. Show starts at 4pm.
This genre busting event will feature a mash up of styles, sounds and ideas. There will be music, spoken word, activist groups, art and a whole lot of fun.
THE SCHEDULE:
4:30 - 5:00 (2nd floor) Wire Lines
5:00 - 5:45 (3rd floor) Julie Rhodes
5:50 - 6:30 (2nd floor) La Neve
6:30 - 7:00 (3rd floor) Christopher Johnson
7:15 - 8:15 (2nd floor) Ken Clark Organ Trio
8:30 - 9:30 (3rd floor) Errol Strength and the Conscious Band
9:30 - 10:15 (2nd floor) The Proletariat
10:15 - 11:15 (3rd floor) Ward Hayden & The Outliers

THE LINEUP:

Ward Hayden & The Outliers - Modern-day Buddy Holly plus Dwight Yoakam divided by The Mavericks. Think soulful lyrics with a beat you can dance to. They will be celebrating the release of their hot new record "You Judge a Book."

The Proletariat - Punk pioneers, sparse, edgy, but always hyper-aggressive melodic punk rock with leftist political lyrics. They just released a great new record "Move."

Errol Strength and the Conscious Band - one of the original reggae bands from Boston during the 1970's. From Kingston, Jamaica, Errol brings soulful vocals and a heavy groove. They were recently featured on the fantastic Boston reggae compilation "Take Me Home."

Ken Clark Organ Trio - have been performing around New England and the eastern U.S. forthe past 15 years. "Organist Ken Clark, guitarist Mike Mele, and drummer Steve Chaggaris lean on the beat, (high stepping funk, shuffle boogaloo back beat ballad), build dynamic climaxes sprinkle in jazz solos and deliver the goods.

Julie Rhodes - is a powerhouse vocalist with authentic soul, grounded both in the songwriting traditions of yesterday's Americana and today's very present social and political issues.

La Neve - is part dance party, part drag performance, part punk show. Created by members of Downtown Boys, La Neve maintains that band's social concerns but transfers it through a sexy, digital prism.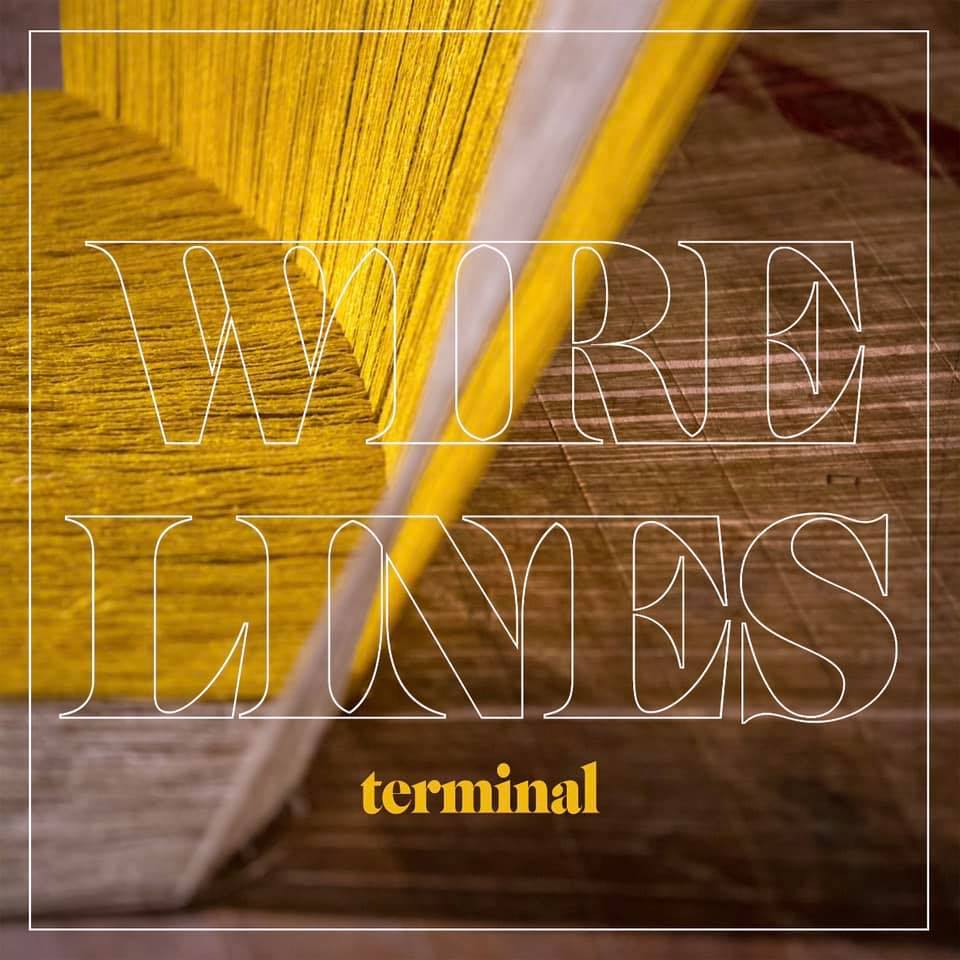 Wire Lines - is punk rock from New Bedford, MA. Jeremy and Ryan have played in bands together before; musically, this sounds like some of them. Kevin has also been in bands before; vocally, this is very similar. Ted hasn't played drums in a while; but apparently it's like riding a bike.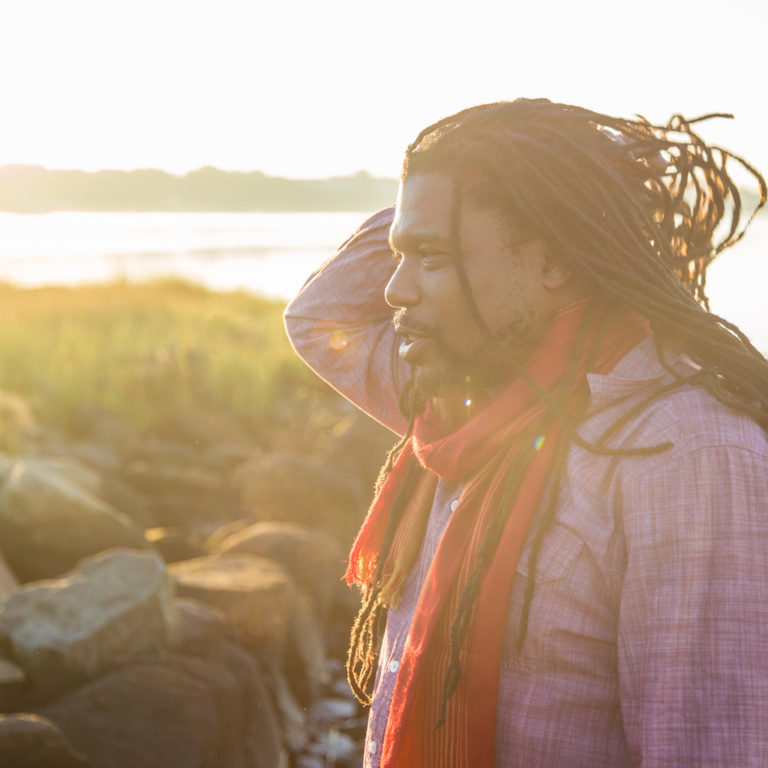 Christopher Johnson - is a poet-warrior and provocateur, he is a wordsmith, a tinker-thinker and a friend…
Voter Choice Massachusetts - Ranked Choice Voting is a simple upgrade to the way we vote.
In most elections today, you pick one candidate. With Ranked Choice Voting, you can rank multiple candidates in the order you prefer them — 1st choice, 2nd choice, 3rd choice, and so on. If your 1st choice candidate can't win, your vote instantly counts toward your backup choice.
This solves a very big problem in our elections: the problem of "spoiler candidates" and vote-splitting. Today if you support an underdog candidate, you risk "throwing your vote away" on someone who can't win. Or if you support one of the front-runners, you hope that a similar candidate won't split their vote and hurt their chances. Too often our system pressures voters to choose the "lesser of two evils," discourages candidates from running, and elects candidates without a majority of support.
If used for Massachusetts elections, Ranked Choice Voting would bring more voices and choices into our political process and ensure outcomes that more accurately reflect the will of the voters.
Voter Choice Massachusetts is a non-profit, non-partisan organization providing education about the benefits of Ranked Choice Voting.
Join the Conversation
Follow the event with #NarrowsCenter
View Everyone
Who's Going?

William B

Samantha M

Victor A A

antonio p

Jonathan B