Three Dog Night
Sun. Aug 22, 2021 at 8:00pm EDT
126 days away
$69.00 - $79.00
All Ages
Get Tickets
Details
Comments
Event Stats
126 days away
$69.00 - $79.00
All Ages
Event Description
Legendary band, THREE DOG NIGHT, now in its 5th decade, claims some of the most astonishing statistics in popular music. In the years 1969 through 1974, no other group achieved more top 10 hits, moved more records or sold more concert tickets than THREE DOG NIGHT.
THREE DOG NIGHT hits weave through the fabric of pop culture today, whether on the radio where they are heard day in and day out, in TV commercials or in major motion pictures -- songs like "Mama Told Me (Not To Come)", "Joy to the World", "Black and White", "Shambala" and "One" serve to heighten our emotions and crystallize THREE DOG NIGHT's continuing popularity.
---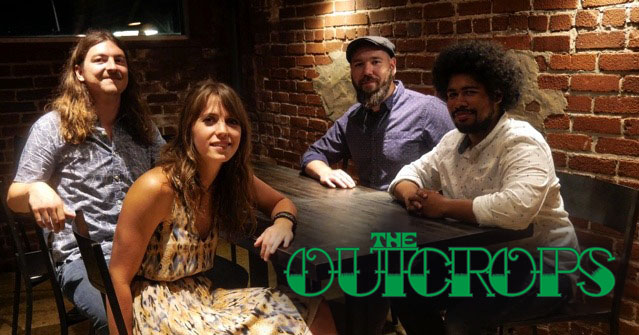 The Outcrops play music with heart. They have dug their roots deep into blues, funk, R & B, soul, folk, country and jazz – all the elements that help make up a great American Rock & Roll band. Their original music stems from the same soulful soil. Songwriter, vocalist and guitarist Cassidy Rain and lead guitarist Bryan Schroder started the band in 2016 when they discovered their joint passion for the Rock Blues genre. They began to jam songs from bands like the Allman Brothers, The Grateful Dead, Eric Clapton, BB King & Buddy Guy. The connection they had to each other and the music was undeniable. As they built the sound that would eventually define "The Outcrops" they added Samual "Jazz" Goldstein on drums and Jason Casanovas on bass. This rhythm section provided both the funky feel and solid foundation that would make up what would become a tasteful and gritty blues-infused rock group. The Outcrops are a great example of a band that is greater than the sum of its parts.
Join the Conversation
Follow the event with #ThreeDogNight