The Adventure Zone: Murder on the Rockport Limited
Fri. Oct 5, 2018 5:30pm - 6:30pm EDT
Event Description
You've read the #1 New York Times bestselling graphic novel The Adventure Zone: Here There Be Gerblins (you have, right?) and you saw the exciting note in the back of the book about what's to come (you saw that, right?). Well, now it's time to talk about it. Join co-creators of The Adventure Zone and co-adapters Clint McElroy and Travis McElroy as well as co-adapter and illustrator Carey Pietsch to learn about the journey from podcast to graphic novel. You'll also get to see an exclusive sneak peek of The Adventure Zone: Murder on the Rockport Limited, coming in 2019 from First Second. This event will be moderated by multi-hyphenate artist Jean Grae! With your ticket, you'll receive a copy of the first book, The Adventure Zone: Here There Be Gerblins, signed by Travis, Clint, and Carey.
PLEASE NOTE: A New York Comic Con badge is not required in order to attend this event.
A ticket to this event includes (1) pre-signed copy of The Adventure Zone: Here There Be Gerblins and general admission panel seating.
Date: Friday, October 5
Time: 5:30 PM – 6:30 PM
Location: Shop Studios, Level 4 – 528 W 39th St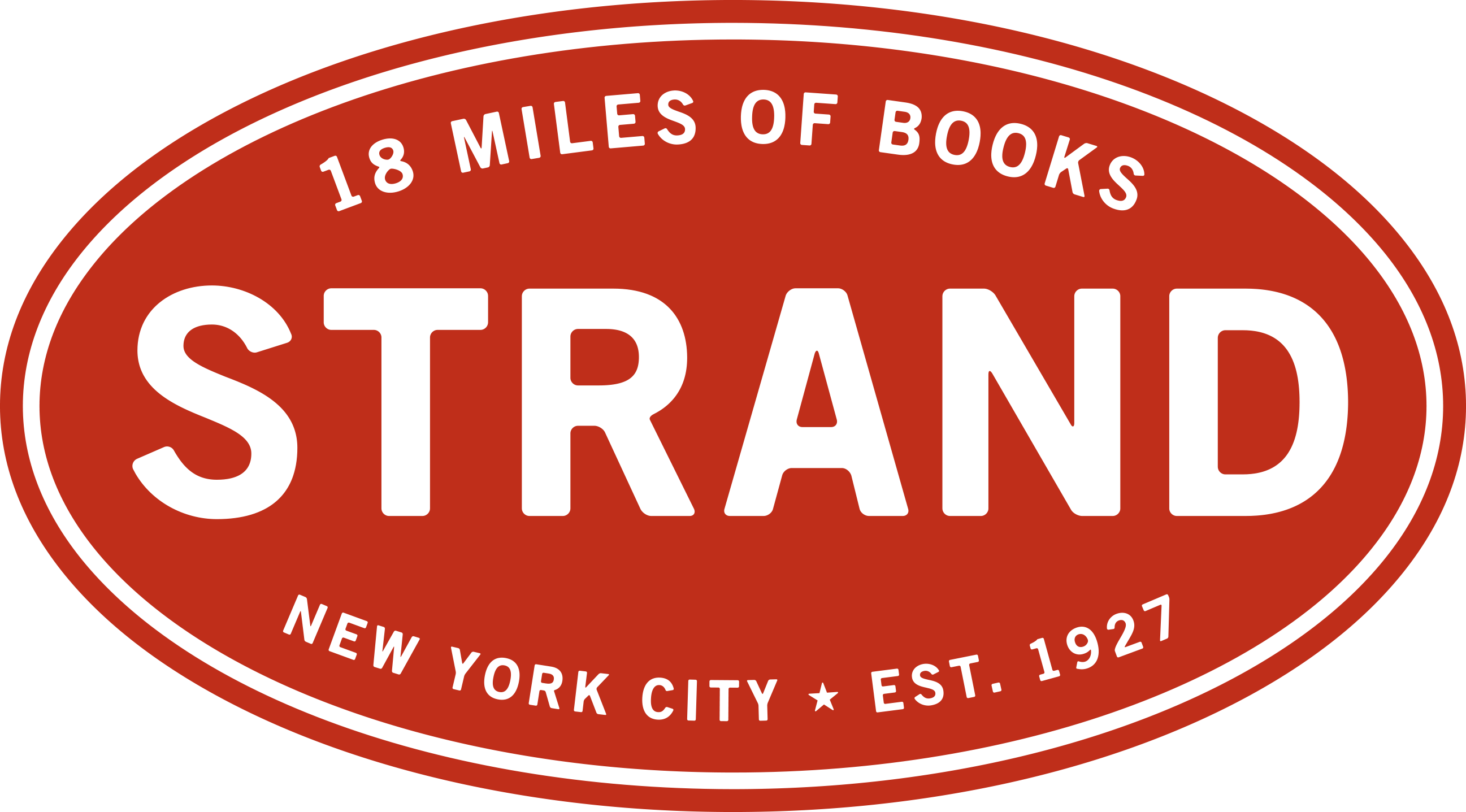 Strand is the official bookseller of New York Comic Con.