23rd Annual Pittsburgh StepTrek
Sat. Oct 7, 2023 10:00am - 2:00pm EDT
5 days away
$0.00 - $10.00
All Ages
Event Stats
5 days away
$0.00 - $10.00
All Ages
Event Description
Pittsburgh StepTrek is the annual South Side Slopes Neighborhood Association fundraiser that supports projects for the betterment of the community. This family-friendly event combines photography, historic narrative and a sense of neighborhood dependent upon steps. Through this annual event, we keep the city focused on maintenance of city steps throughout the neighborhood.
Event Registration
A link to the digital maps and route narratives will be sent via email by midnight on October 6. This will allow you to walk the routes during the event on October 7, or anytime after that day.
Day-of registration will take place in the UPMC Employee Parking Lot at 21st and Josephine Streets.
2023 Merchandise
Orders placed after Sept 19 will ship in mid-October.
Presented by
Event Sponsors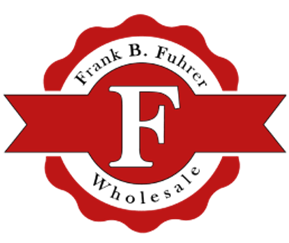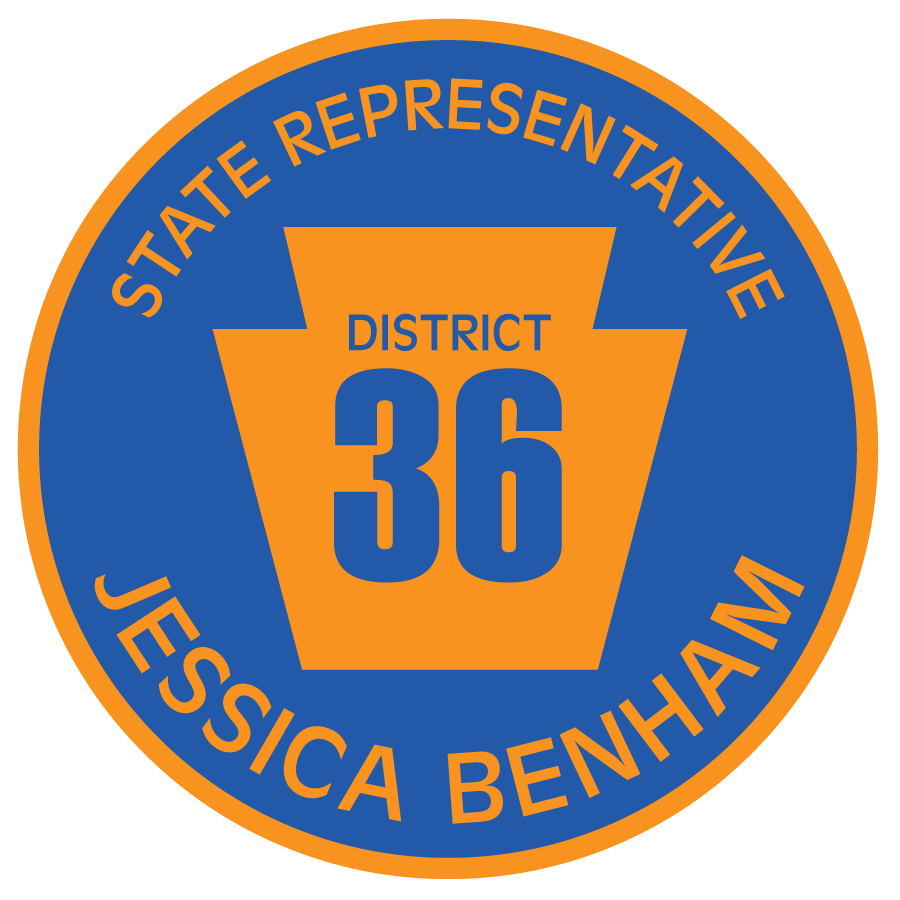 Pittsburgh StepTrek Historic Route Series
For more than 20 years we have varied our StepTrek routes to allow for exploration of all the areas of our neighborhood and steps. Information on our Historic Route Series can be found on the South Side Slopes Neighborhood Association Facebook Page or our website.
Join the Conversation
Follow the event with #StepTrek