Short Cuts
Multiple Dates & Times
Event Description
4th Fridays at 8pm | $8

Online sales close at 7pm on the day of the event. Tickets may still be available at the door when the box office opens, 10 minutes prior to show time.
Short Cuts is a fast-paced, game-based improv show similar to Whose Line is it Anyway?. Fun, short-form improv games and a great cast of performers will ensure that this is one show that you won't want to miss!
Make it a night of comedy! On regularly scheduled nights, see Short Cuts AND YOU! The Musical at 9pm and save $5. Get two shows for just $15! Add the YOU! The Musical upgrade to your cart during checkout to take advantage of this offer. If there is a 10:30pm show also scheduled on that date (included with purchase of a ticket to YOU! The Musical), you can see all three for the same price!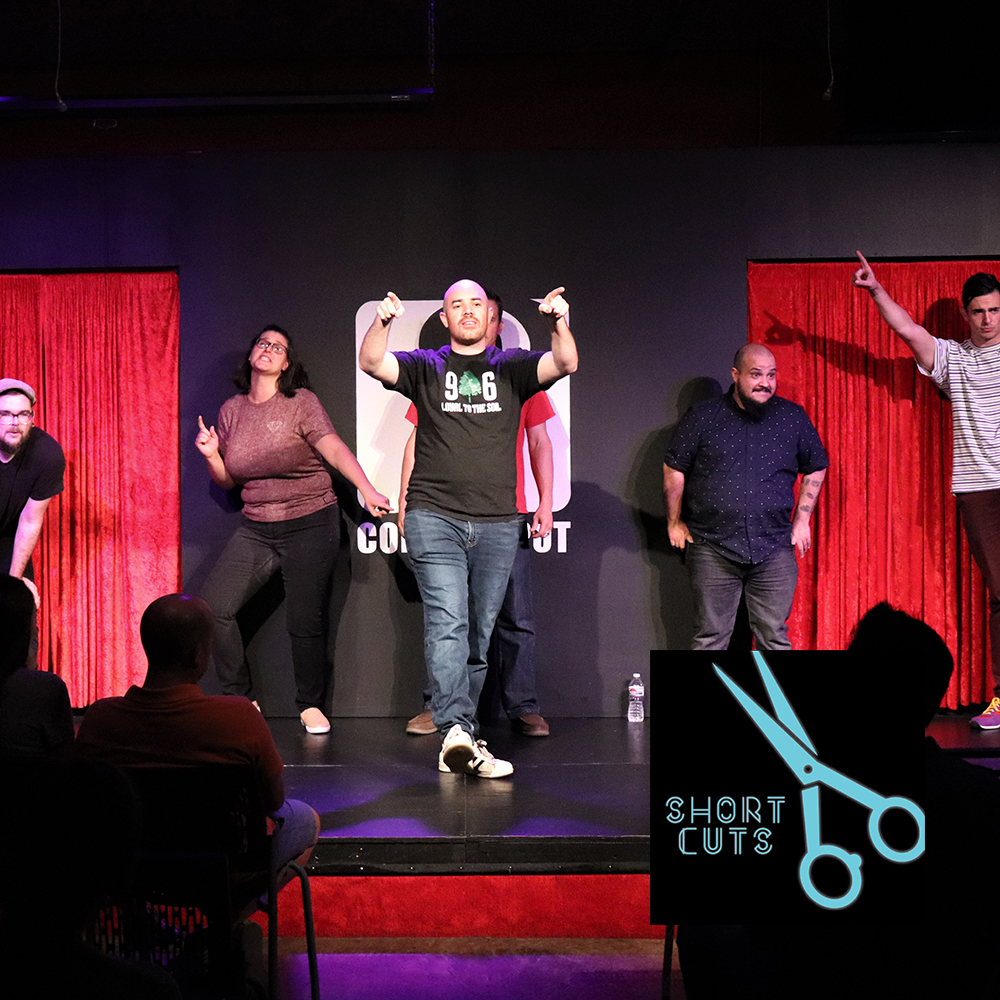 Join the Conversation
Follow the event with #saccomedyspot