ONLINE class: TV Writing 2
Thu. Jan 20, 2022 7:00pm - 9:30pm EST
Price: $300.00
18 and Over
Event Stats
Price: $300.00
18 and Over
Event Description
This six-week online course students builds on the lessons from Peabody Award winner and 4-time Emmy nominated writer and producer Rich Talarico's popular Intro to TV Writing course. Students will continue to expand their writing portfolios and learn to write commercial parodies, character pieces, scenes inspired by real life, runners, blackouts, and learn more about writing a TV pilot.
Continue your education, meet new voices in the virtual writer's room, and keep building your portfolio!
Prerequisites: This class is only open to students who have completed Rich's Intro to TV Writing Course. Arcade will offer the Intro level again later in 2022!
Instructor: Rich Talarico
Dates: Thursdays January 20–February 24 7:00-9:30PM ET
Students will complete weekly writing assignments due 48 hours before each session.
Location: Class to be held over Zoom.
Class size is limited to 8 students, with a class minimum of 5 students.
About Rich Talarico: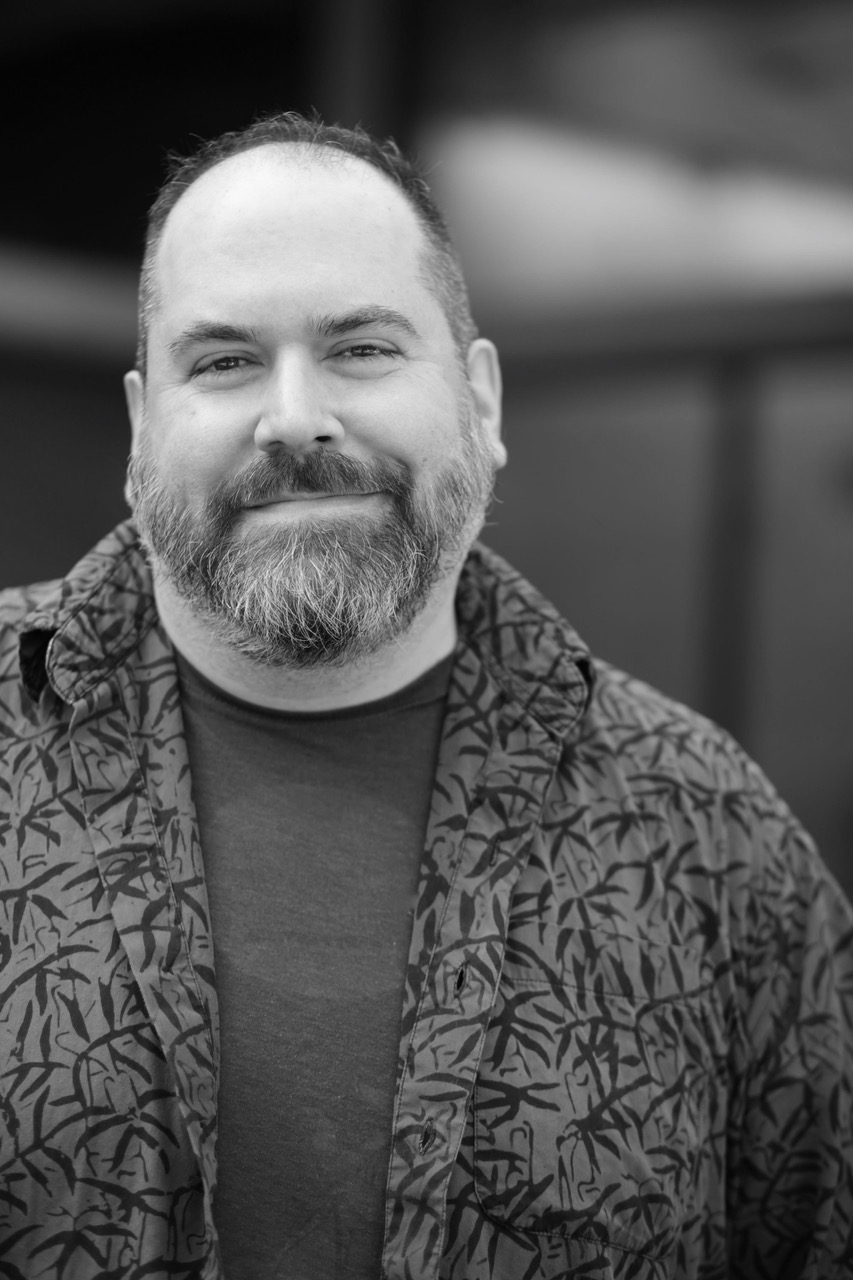 Rich Talarico is an alum of The Second City and Improv Olympic theaters in Chicago. Rich worked for 15 years in late night TV on shows like Key & Peele, Review, MADtv, Saturday Night Live, and The Tonight Show with Jay Leno. Rich has also produced and wrote Frank TV for TBS and was a writer/performer on The Sketch Pad for HBO. Rich did script punch-ups on Tina Fey's Mean Girls and the Oscar-winning Get Out. Rich's most recent feature film script, The Widow Daredevil, was named an official selection of the 2020 Beverly Hills Film Festival. As an actor, Rich has appeared in featured roles on MADtv, Late Night with Conan O'Brien and the feature film, High Fidelity. Rich also appeared in numerous TV commercials, most notably A&W Root Beer's "Mr. Dumass."
Arcade Comedy Theater classes are open to students 18 yrs or older.
Participants will need access to a computer with a stable internet connection. The workshop will be conducted over Zoom, which requires creating a free account.
Arcade is committed to providing an inclusive and welcoming environment for all of our patrons, students, and performing artists. Our facilities at 943 Liberty Avenue are designed for wheelchair access both in our audience and on our stages. We also offer gender-inclusive restrooms and elevator access to all floors. If you have any accessibility requirements, please contact us at: academy@arcadecomedytheater.com
Any questions about classes, registration, internships, or prerequisites can be sent to the Arcade Academy (academy@arcadecomedytheater.com), or via phone at 412-339-0608.
Join the Conversation
Follow the event with #ArcadeComedy