Rock Reggae & Relief with G. Love & Special Sauce
Sat. Aug 25, 2018 12:00pm - 10:00pm EDT
$45.00 - $150.00
All Ages
Event Stats
$45.00 - $150.00
All Ages
Event Description
Rock and Reggae Benefit Festival on Forbes Avenue near Market Square in Downtown Pittsburgh!

This year we are benefiting Puerto Rico hurricane relief as well as the local homelessness program "Asking for Change" administered by Downtown Ministries as well as the Pittsburgh Downtown Partnership.
Our 2018 lineup includes:
G. Love & Special Sauce
Donavon Frankenreiter
PASSAFIRE
Roots of Creation
RAS PROPHET REGGAE BAND
The Flow Band
Rhythm 'n' Steel Drums
DJ Smilo
General Admission tickets are free, but you can also make a contribution while buying your tickets! There is a suggested donation amount automatically filled in for every General Admission ticket. You can adjust the donation amount by clicking in the box next to General Admission tickets and changing the price. VIP packages will be available for purchase! Visit this event page or www.rrrpgh.com for more information as it becomes available!
This year's incredible lineup of local and national Rock, Singer-songwriter and Reggae acts:

Headliner: G. Love and Special Sauce



Donavon Frankenreiter

Pressure
Also featuring:
Ras Prophet | Flow Band | Rhythm 'n' Steel Drums | DJ SMI
Sponsored by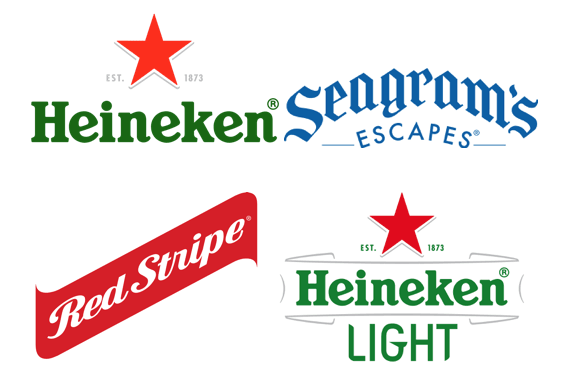 Join the Conversation
Follow the event with #rrrpgh