Museum of What? Wings Tour
Multiple Dates & Times
Event Description
Discounted Ticket Pricing:
($22.50 now $16.99) when you buy tickets today!
Group Pricing is available once you choose a date and time
Email guests@museumofwhat.com for private showings.pricing outside of public hours
The Museum Of What WINGS TOUR features over 15 picture perfect enchanting wing displays and interactive exhibits. Take the most incredible selfies as you transform into a glamorous angel with 8' angel wings, become a magical fairy with shimmering pixie wings, and dance in the garden with colorful butterfly wings. Let your imagination play at the Museum Of What WINGS TOUR as you stroll through our interactive fairytale exhibits.


Hours of Operation





Thursday 11am-9pm (last entry at 8pm)


Friday - Satruday 9am - 11:30pm (last entry at 10pm)


Sunday 9am - 8:30pm (last entry at 7pm)


CLOSED - Monday, Tuesday, Wednesday









Tickets





$22.50 Adult 14+


$14.99 Child 4-13 (Child tickets are not avaialble after 7 pm)


Children under the age of 4 do not need a ticket.







Tickets are purchased in 15-minute intervals, and only a limited number of tickets are available per time, each day.


Please confirm your date when purchasing. Your ticket is only valid for the date and time of the ticket without exception.


All sales are final. Tickets are, non-refundable, revocable and void if altered. NEW! exchange ticket times by creating a ShowClix login and viewing your ticket link.


Please arrive 10 minutes before your ticketed time.


One person in your party must have an ID matching the name on the ticket.


Elements and activities are subject to change or cancellation without notice.


Parking is avalaible for FREE for the 1st hour then $3 per hour in the Garden Walk structure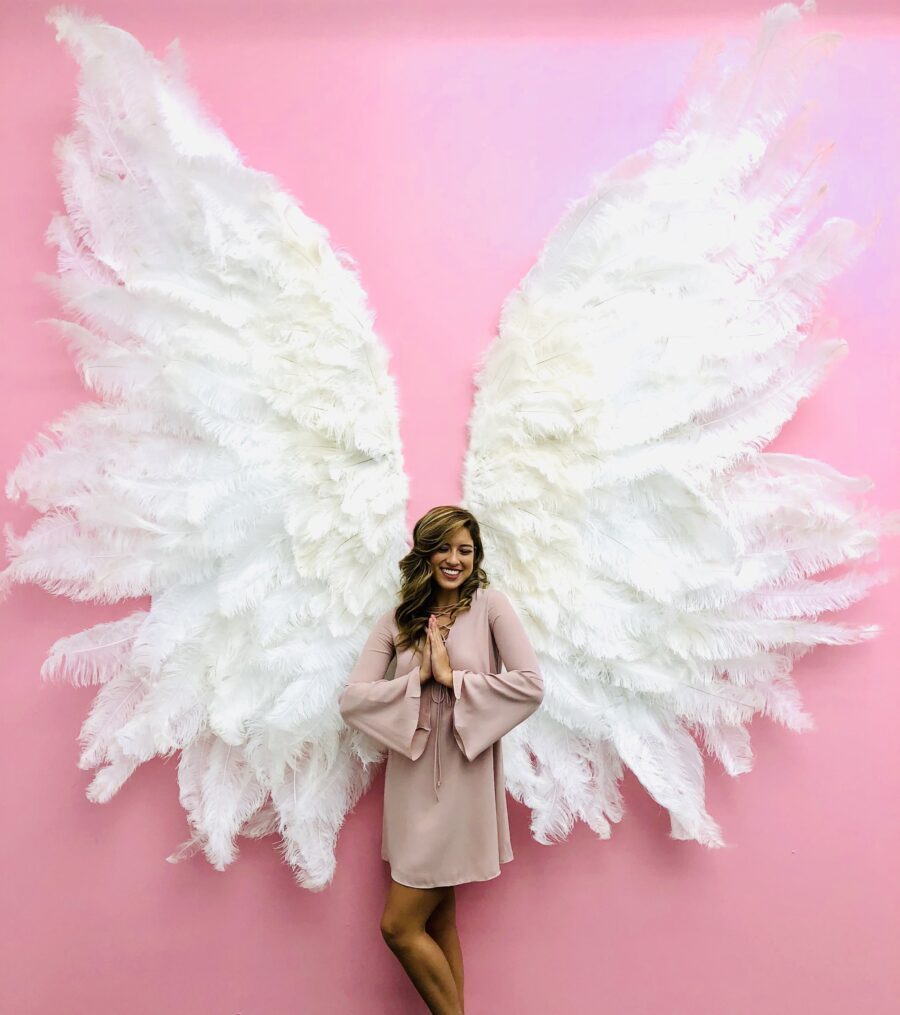 Join the Conversation
Follow the event with #museumofwhat