Mitis
Thu. Oct 21, 2021 at 8:00pm EDT
Event Description
Opening: Dezz
Dezz is a dj/producer from Syracuse NY! Played his first show at the ripe age of 13 and 11 years later still doing his thing! Producer of Bass music... lover of house music! So you never know what your going to get!
BenSpence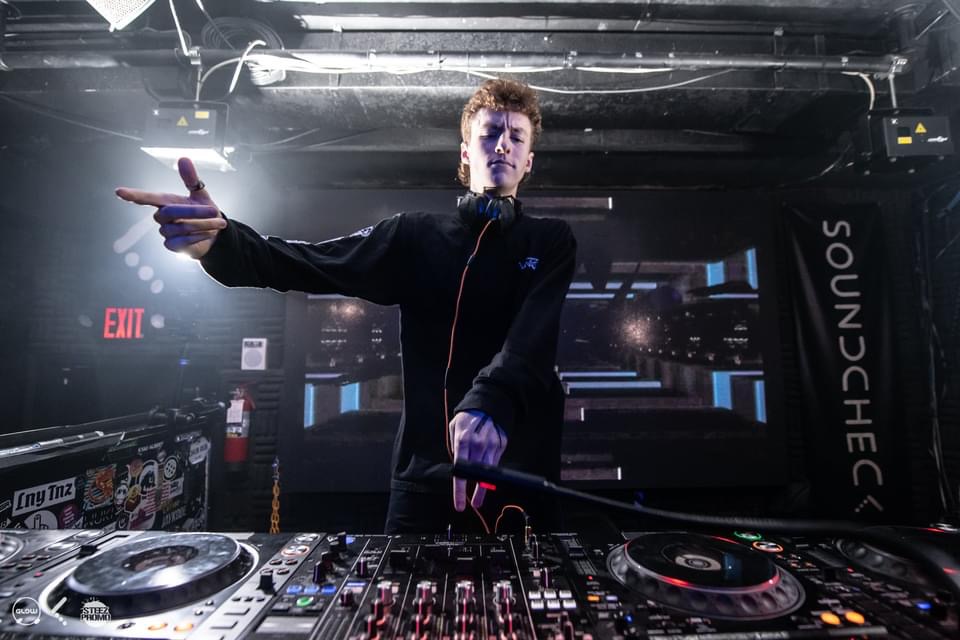 BenSpence has one passion in his life... getting everyone to feel the vibe.. Originally from Washington DC, he has been dedicated to music as a DJ, music producer and avid fan for most of his life. He describes his music as freedom. It gives him the opportunity to express himself without judgement. His style includes elements of bass house, dubstep, trap, and house music, but he does not like to put himself in one specific music genre. He has released several original tracks, and has performed at Ultra Music Festival, Moonrise Festival as well as various clubs throughout the country.
Supported By: RedSquad
It is no secret that Red Squad brings the heat by combining eclectic taste in music from the motherland and the heavy North American bass. With over 10 years of experience in the industry Red Squad has proven time and time that the drum-and-bass is here to stay. During his late career as a performer, Red Squad has shared the stage with heavy hitters like Diezelboy, Pegboard Nerds, 12th Planet, Bear Grillz and Riot Ten to name a few.