Live Wire Motley Crue Tribute Band
Sat. Feb 6, 2016 at 7:30pm EST
Event Description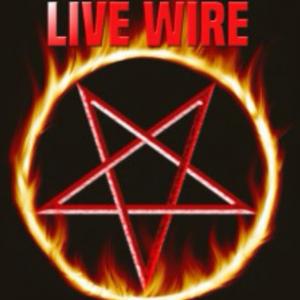 LIVE WIRE- A PREMIER MOTLEY CRUE TRIBUTE BAND OUT OF SOUTHWEST PENNSYLVANIA THAT BRINGS YOU ALL THE SIGHTS, SOUNDS, AND, AUTHENTICITY OF THE ORIGINAL BAD BOYS OF THE SUNSET STRIP - MÖTLEY CRÜE!

When you come see Live Wire, you will see four guys that bring to you the TOTAL Motley Crue experience with sick lighting, authentic costumes, complete Motley Crue resembling stage show, and mind blowing special effects.

With spot on song replication and an over the top stage show you will think you are actually at a live Motley Crue concert.

With a complete song list with everything ranging from the Crue mega hits to the die hard Crue fan favorites. Live Wire guarantees to satisfy everyones Crue fix!

Best available day of show $17
Join the Conversation
Follow the event with #theoakstheater