Joshua Radin
Sat. Nov 17, 2018 at 8:00pm EST
Event Description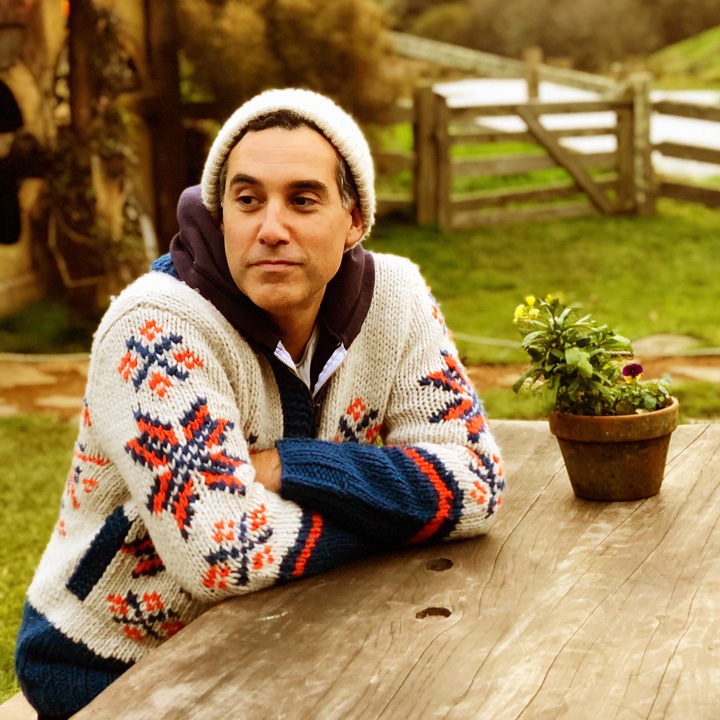 $40 Advance | $45 Day of Show
Doors open at 7 p.m. Lily Kershaw starts the show at 8pm!
Love and the complications surrounding it have long proven to be Joshua Radin's songwriting forte. Though he never intended to be a live performer, there was little choice when the first song he ever wrote, "Winter," was featured on an episode of "Scrubs." The resulting fervor around the song soon led to a record deal, and over the last decade, Radin has toured the world countless times, sold hundreds of thousands of records and topped the iTunes charts, earned raves from Rolling Stone to The Guardian, performed on "The Tonight Show," "Conan," and more, played Ellen DeGeneres' wedding at her personal request, and had his songs featured in more than 150 different films, commercials, and TV shows.

Radin, born in Cleveland and now living in Los Angeles, will be releasing a double live CD featuring all of his most popular songs. The recordings will be released in April 2016.
About the opener, Lily Kershaw:
The only response can be physical.
When Lily Kershaw sings, it resembles a gathering storm. Emotion wells up before its expulsion in a rush of poetic clarity and provocative intensity. Unsurprisingly, the Los Angeles singer and songwriter deeply felt every note on her 2018 EP, Lost Angeles [NETTWERK].
Moreover, this emotionality remains as infectious as it does inescapable. "I'll sing and literally have to massage my chest after, because I feel things happening in my heart," she affirms. "Something's coming out of me. It's painful, but it's also beautiful. Music is always the way anything makes sense. If I'm going through something, I'll write a song, listen back, and get answers from my subconscious. It's the way I unlock aspects of who I am."
Join the Conversation
Follow the event with #NarrowsCenter
View Everyone
Who's Going?

Jill K

Jessica G

Patrick P

Sherri H

Cailyn R