Intro to Acting Class: Andy Perkins
Wed. Jul 12, 2023 at 7:00pm PDT
Price: $305.00
18 and Over
Event Stats
Price: $305.00
18 and Over
Event Description
This acting class will introduce improvisers to basic acting skills and challenge them to develop their voice and body as a fully unified and expressive instrument. Various exercises will encourage the students to build ensemble, emotional flexibility, commitment, stage presence, being in the moment and taking creative risks. Through script analysis, students will learn about beats, actions, and objectives and apply them to contemporary scene work. All these skills will sharpen the improviser's instincts for creating a stage picture, committing to character, and emotional investment. 

Please be advised there will be some work outside of class that includes memorization and rehearsal of assigned scenes. The class will culminate in the performance of these memorized scenes.

Open to all experience levels.
This class will be offered:


Weekly on Wednesdays 7/12 thru 8/23; 8 weeks. (7 classes and a scripted Showcase on Thursday, August 24, 2023) 7:00pm-9:30pm


YOUR INSTRUCTOR: ANDY PERKINS!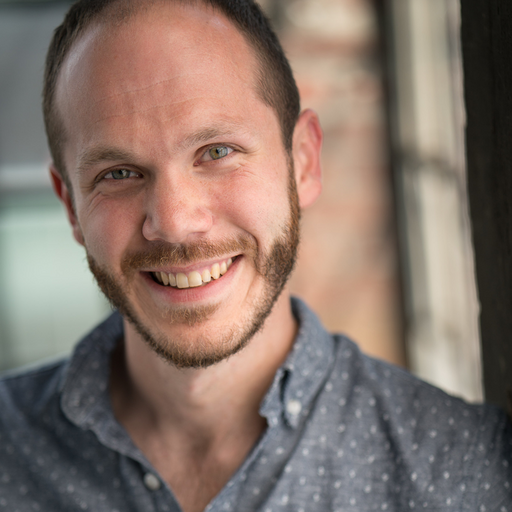 Andy is an improviser, actor, and teacher originally from Kansas City, MO. In KC, he was the co-founder and co-producer of Indie Playhouse, a monthly show in Kansas City dedicated to providing stage time and classes to indie teams and individual performers. He has traveled the country performing and teaching at different festivals and events in Detroit, San Diego, Indianapolis, Houston, Buffalo, Baltimore, Chicago, Omaha, and Tampa. As an actor, he earned his MFA from Purdue University and has worked for the Kansas City Repertory Theatre, the Heart of American Shakespeare Festival, and Portland Center Stage. At Curious Comedy Theater, he is the Associate Artistic Director and appears in Showdown, the fully improvised Love, Shakespeare, and directs Talk of the Town.
REGISTRATION:
EARLY BIRD (ENDS 6/28) $275.00
REGULAR TUITION: $305.00
ATTENTION:





COVID POLICY:




As of 10/1/22 - At this time we are not requiring proof of vaccination or masks to attend our shows and events. We strongly encourage those who can get vaccinated to do so for your safety and the safety of others. If you feel more comfortable wearing a mask, we encourage you to do so. Many of our staff are still choosing to wear masks, so it's likely you will not be the only one in a mask. We support you taking whatever precautions feel right to you!





All classes at Curious Comedy are anti-racist, anti-misogynist, anti-ableist, anti-homophobic, anti-transphobic, anti-ageist class that strives to be inclusive of all experiences. We are always learning and aim to keep the class safe for everyone.


Class minimum is 6 people. Class maximum is 12 people.


All sales are final and Curious will be unable to issue a refund for class purchases. Curious reserves the right to change the Instructor of a class at any time, and doing so will not result in a refund. 


We do not want money to be an obstacle. If you need financial assistance, email our Director of Education at skelly@curiouscomedy.org.