Improv 301
Tue. Aug 20, 2019 7:00pm - 9:00pm PDT
Event Description
8 sessions | 2 hours each | 7pm-9pm | $175
Prerequisite: Improv 201 | Students: 16
Instructor: Brian Crall
Improv 301 will give you some new tools for your improv tool belt. You will learn all the skills needed to perform The Harold improv form, from start to finish, including creating 2nd and 3rd beats and group scenes. The Harold is one of the most difficult forms to learn, but will give you a TON of new improv skills you can use in any improv show. At the end of this session, students will perform in front of a live audience in a class performance. Students who complete Improv 301 are eligible to audition for a Harold team and the opportunity to perform in our weekly Harold Night show.
NOTE: Students are strongly encouraged to see Comedy Spot shows related to their course of study while enrolled. Students will be given ID cards that give them unlimited admission to shows Sunday through Thursday at the Comedy Spot.
Class space is limited and reservations are final. No refunds. Should you need to transfer to another start date, please contact us.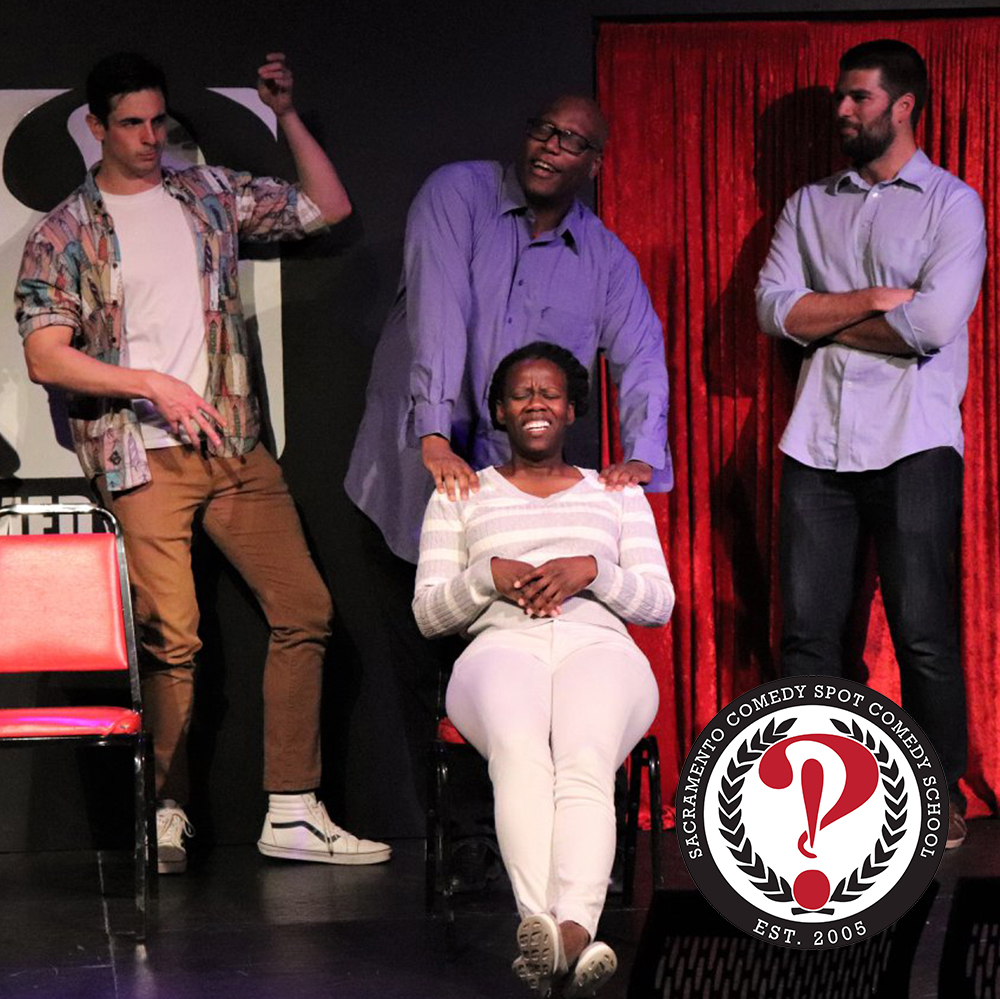 Join the Conversation
Follow the event with #saccomedyspot