House of Fabulous
Wed. Oct 17, 2018 at 7:30pm MST
Price: $10.00
16 and Over
Get Tickets
Details
Comments
Event Stats
Price: $10.00
16 and Over
Event Description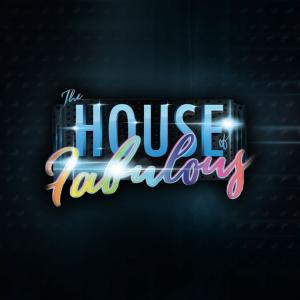 The House of Comedy is proud to present The House of Fabulous Comedy Show!
This show has something for everyone and will be presenting the best LGBTQ comedians in Arizona! We are also including a couple of straight comedians, because we believe diversity makes us all better people.
This month's show will benefit twistedevents.org #smashn, an organization that supports low cost pet surgeries and helps our community with spay and neuter programs.
View Everyone
Who's Going?

Michael K

Lawrence K

Patrick A

Sarah R

walkup c