Event Description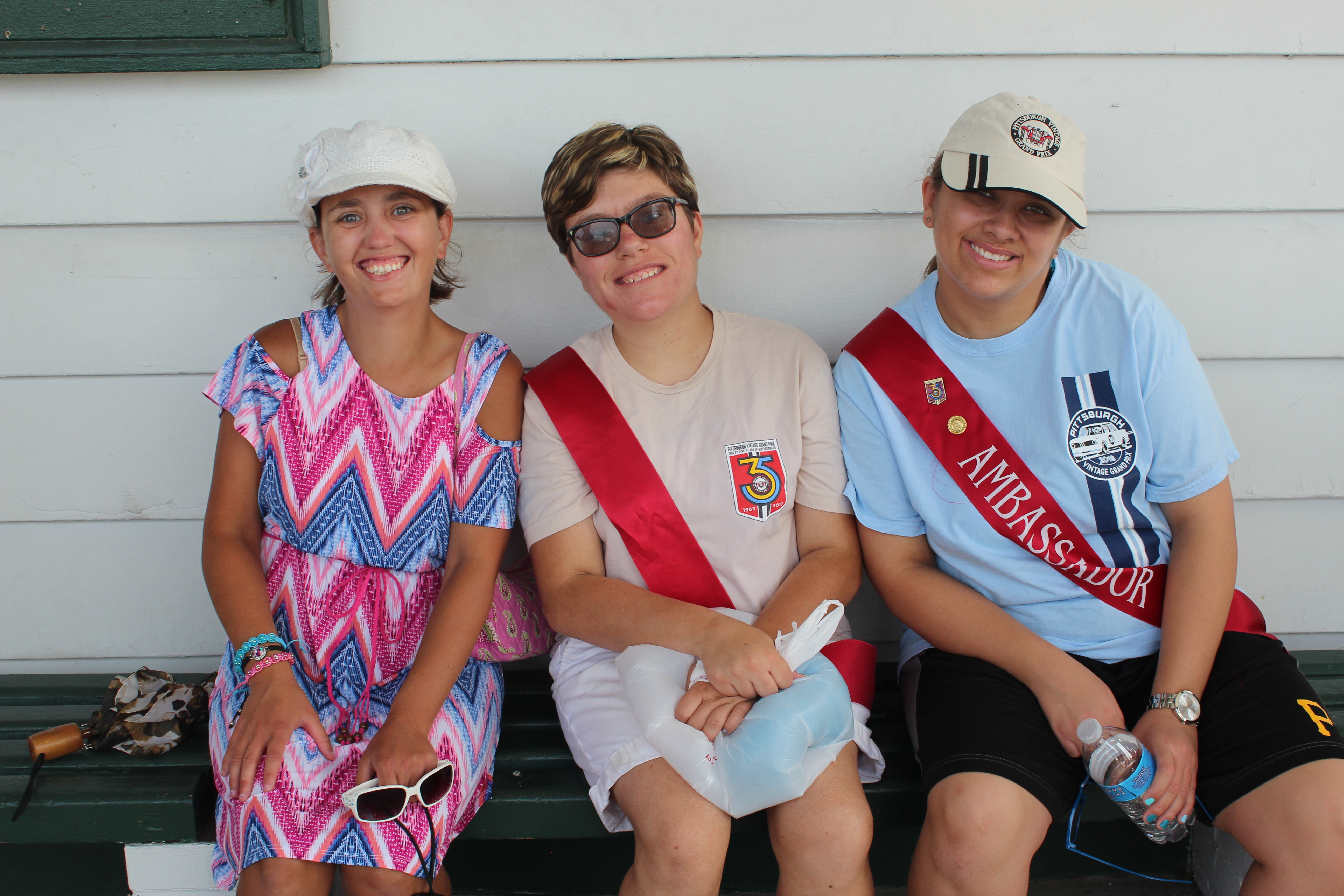 Donate to the Pittsburgh Vintage Grand Prix Charities!
The Pittsburgh Vintage Grand Prix Association is a 501 c 3 non-profit charity with the purpose of staging a world-class event in order to raise funds for individuals in the Pittsburgh region with autism and intellectual and developmental disabilities. Your generous donations keep our event running at top speed and help our charity partners. With your help, the Pittsburgh Vintage Grand Prix has donated $6 million since 1983.
In Honor Of
When making your donation, you will have an opportunity to enter the name of a loved one or an organization that your donation is made in honor of right before you check out. We will notify follow-up with a thank you donation letter and will let the family know of your donation
In the upper right - please enter your donation amount, set the counter to "1" and click "Register".
Thank you for Fueling the PVGP Charities!
Join the Conversation
Follow the event with #pvgp