CRiiiME Podcast Live Recording
Sat. Oct 13, 2018 6:00pm - 7:00pm PDT
Event Description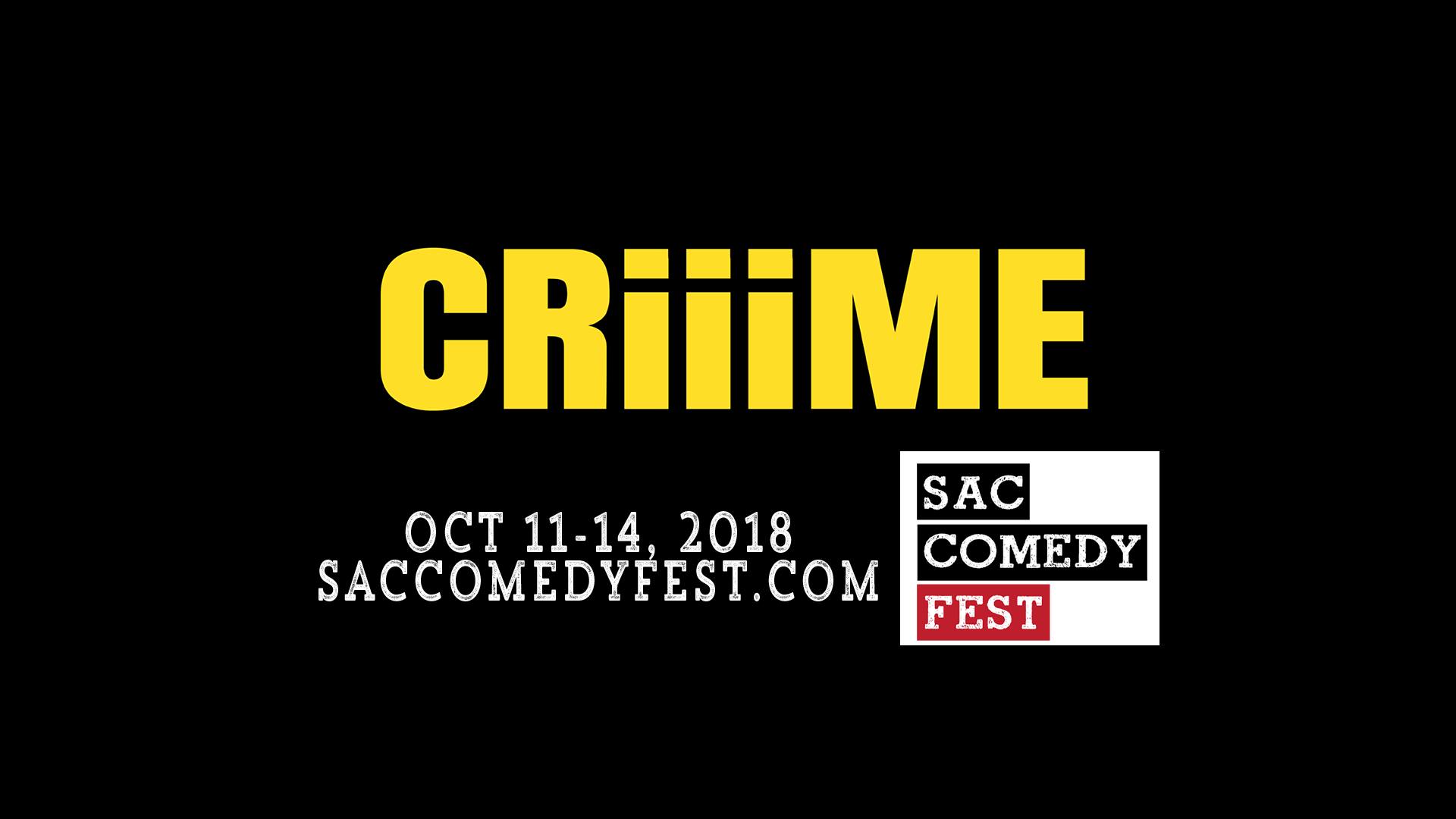 Saturday, October 13, 2018
6pm | Podcast | $8
Part of the 2018 Sacramento Comedy Festival!
CRiiiME is a show about lawbreakers from comedians Rich Slaton and Jon Shefsky. Each week, Rich researches the life of a criminal, turns it into a short story and reads it to Shefsky and their guest. Or, at least, he tries to ... as his friends constantly interrupt with riffs, characters, and other nonsense. With stories from throughout time and all over the world, CRiiiME covers thieves, con-men, arsonists, gunfighters, bank-robbers, counterfeiters, murderers, cannibals, inter-species pimps, (yes, that's a thing) and much more.
Want a deal? Get a Saturday night pass and see all shows on the Saturday, October 13, lineup for just $25. Want an even BETTER deal? See every show on the entire schedule, Thursday through Sunday, with an all-access weekend pass for just $45!
Online sales for this show close at 5pm on the day of the event. Tickets and passes may still be available at the door when the box office opens, 10 minutes prior to show time.
Join the Conversation
Follow the event with #saccomedyspot