Cinema Pop-Ups - Preview Night
Thu. Jul 23, 2020 9:00pm - 11:00pm EDT
Event Description
Thank you for joining us for a special preview of Cinema Pop-Ups! Please select your ticket to the right of this screen, and follow the prompts to checkout. We look forward to hosting you!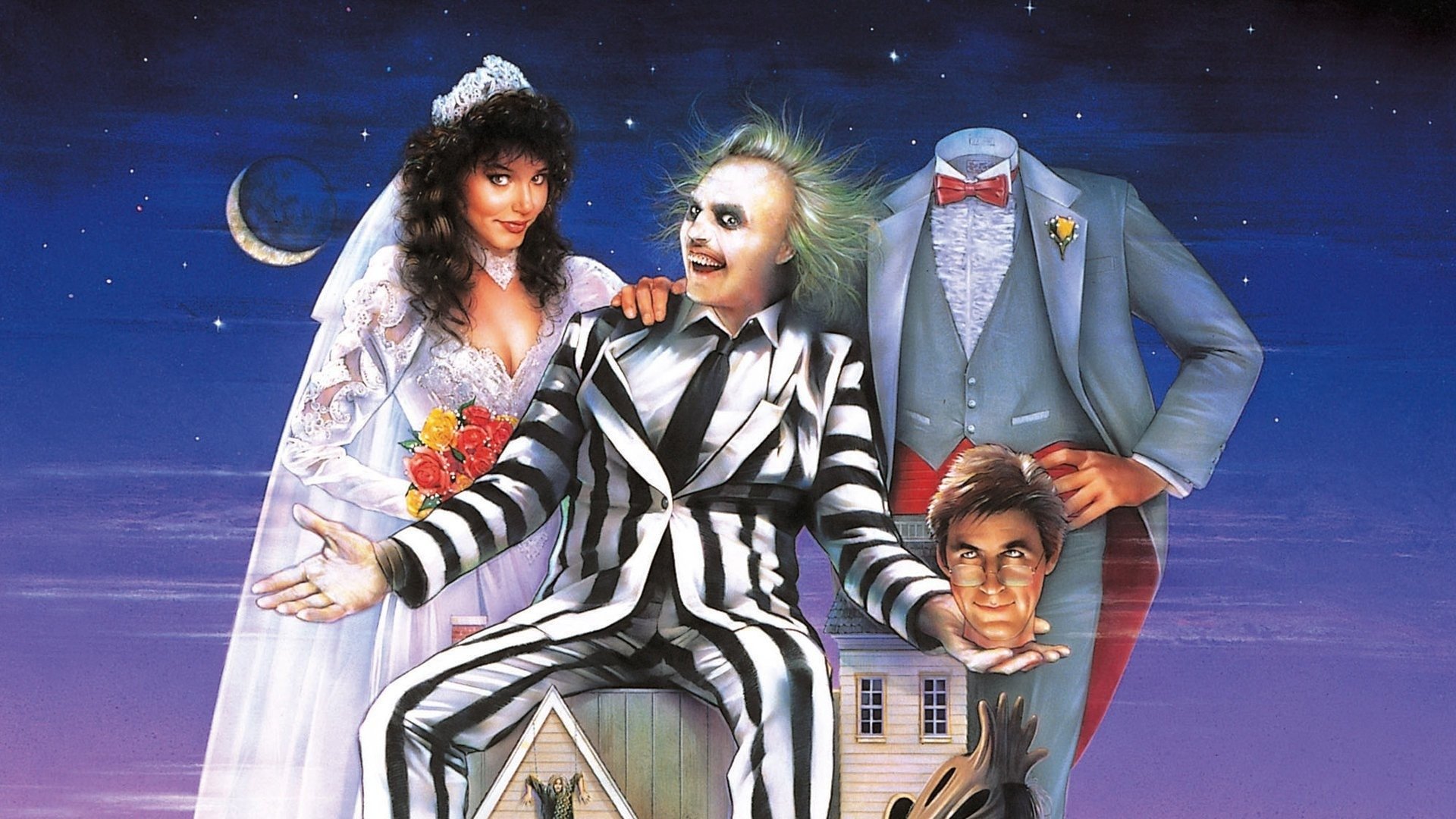 PG | 1h 32min | Fantasy, Comedy
Thanks to an untimely demise via drowning, a young couple end up as poltergeists in their New England farmhouse, where they fail to meet the challenge of scaring away the insufferable new owners, who want to make drastic changes. In desperation, the undead newlyweds turn to an expert frightmeister, but he's got a diabolical agenda of his own.
Directed by: Tim Burton
Starring: Michael Keaton, Geena Davis, Alec Baldwin, Winona Ryder, Catherine O'Hara