Artmazing Gallery
Multiple Dates & Times
Get Tickets
Details
Comments
Event Description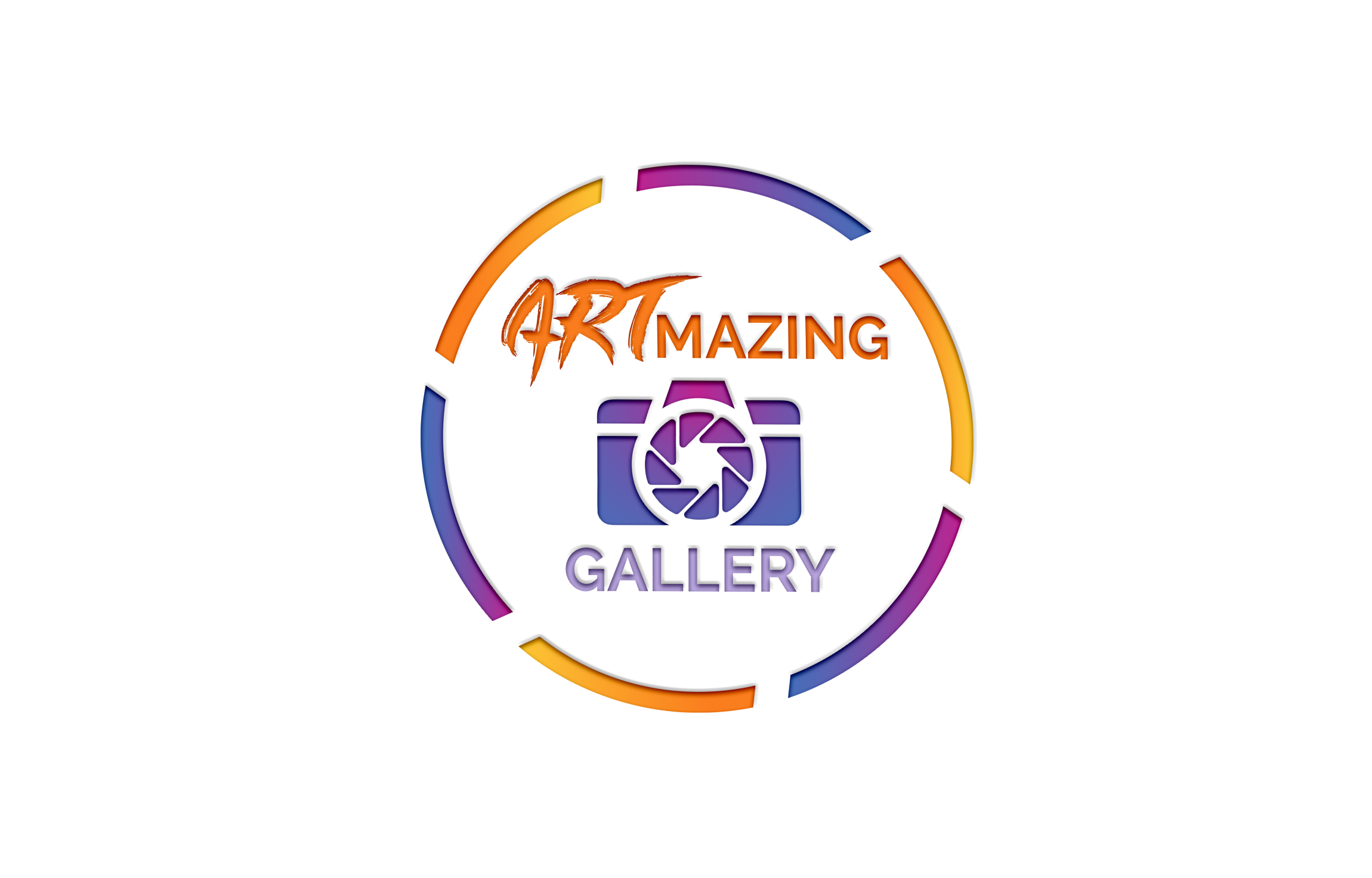 Tickets are Non-Refundable. We will allow purchased tickets to be moved to another date and time as long as it is within 24 hours' notice of your original date. Please contact info@artmazinggallery.com to reschedule.
New Orleans City Mandate:
Must show proof of COVID-19 vaccination or a recent negative test 72 hours prior in order to enter The Artmazing Selfie Gallery.