Advanced Drop-In Improv Class: Scene Intensive
Multiple Dates & Times
Event Description
(Recommended for anyone who has taken a Level 2 or CORE classes at Curious Comedy Theater or equivalent at another theater )
This advanced level drop-in improv class will feature instruction and coaching from Curious Comedy Artistic Director Stacey Hallal. 
Students will work on a range of advanced level appropriate improv skills including but not limited to longform scenework, advanced character creation, as well as environment objective and relationship skills.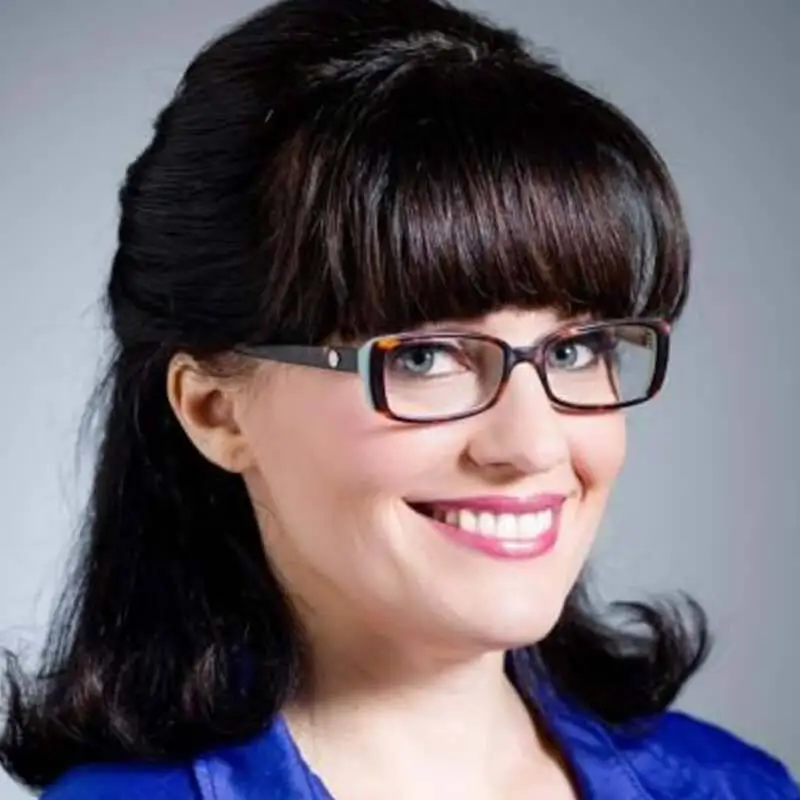 YOUR INSTRUCTOR: STACEY HALLAL
Stacey Hallal (she/her) 
Stacey founded Curious in 2008 – establishing the organization as well as acquiring and building out the space. She has served as Artistic Director ever since.
ATTENTION:


This class will be in person at Curious Comedy Theater. All Instructors are fully vaccinated. For everyone's safety ALL PARTICIPANTS MUST BE VACCINATED and be willing to show proof of vaccination in the form of their vaccination card. 





All classes at Curious Comedy are anti-racist, anti-misogynist, anti-ableist, anti-homophobic,  anti-transphobic, anti-ageist class that strives to be inclusive of all experiences. We are always learning and aim to keep the class safe for everyone.




Class minimum is 6 people. Class maximum is 12 people.




All sales are final and Curious will be unable to issue a refund for class purchases. Curious reserves the right to change the Instructor of a class at any time, and doing so will not result in a refund. 




We do not want money to be an obstacle. If you need financial assistance, email our Director of Education at skelly@curiouscomedy.org.