The ABCs of Book Banning with Sheila Nevins, Jonathan Friedman, Nikki Giovanni, Grace Linn, Peter Parnell & Jill Twiss
Tue. Nov 28, 2023 7:00pm - 8:00pm EST
Event Description
Join producer and director Sheila Nevins for a screening of her new documentary short that gives voice to those most impacted by today's waves of book banning: kids.
Last year the United States saw the highest number of attempted book bans since the American Library Association started keeping records more than 20 years ago. Preliminary ALA data for 2023 shows we are once again on track for a record number of censorship attempts. The majority of the banned or challenged books are for young people and feature LGBTQ+ voices and people of color. Produced and directed by Sheila Nevins, "The ABCs of Book Banning," from MTV Documentary Films, weaves together a lyrical montage of young readers and authors sharing their reactions to the books that many are attempting to ban in libraries and schools. The voices of those most impacted by those actions inspire hope for the future through their profound insights and inquisitive minds.
After a screening of the documentary, Jonathan Freidman, director of free expression and education programs at PEN America, leads a post-screening discussion with Nikki Giovanni, Grace Linn, Peter Parnell, and Jill Twiss.
Due to copyright restrictions, the documentary will not be available for online attendees. A livestream of the post-screening discussion, starting at approximately 7:30 PM ET, will be available on the NYPL event page.
To join the event in person | Doors will open 30 minutes before the program begins. For LIVE from NYPL events, we generally overbook to ensure a full house. Please arrive early to avoid disappointment; we will do our best to accommodate everyone. Booked seats that have not been claimed will be released shortly before start time, and seats may become available then. A standby line will form 30 minutes before the program.
To join the livestream | A livestream of the post-event discussion will be available on the NYPL event page. To receive an email reminder shortly in advance of the event, please be sure to register! If you encounter any issues, please join us on NYPL's YouTube channel.
ABOUT THE SPEAKERS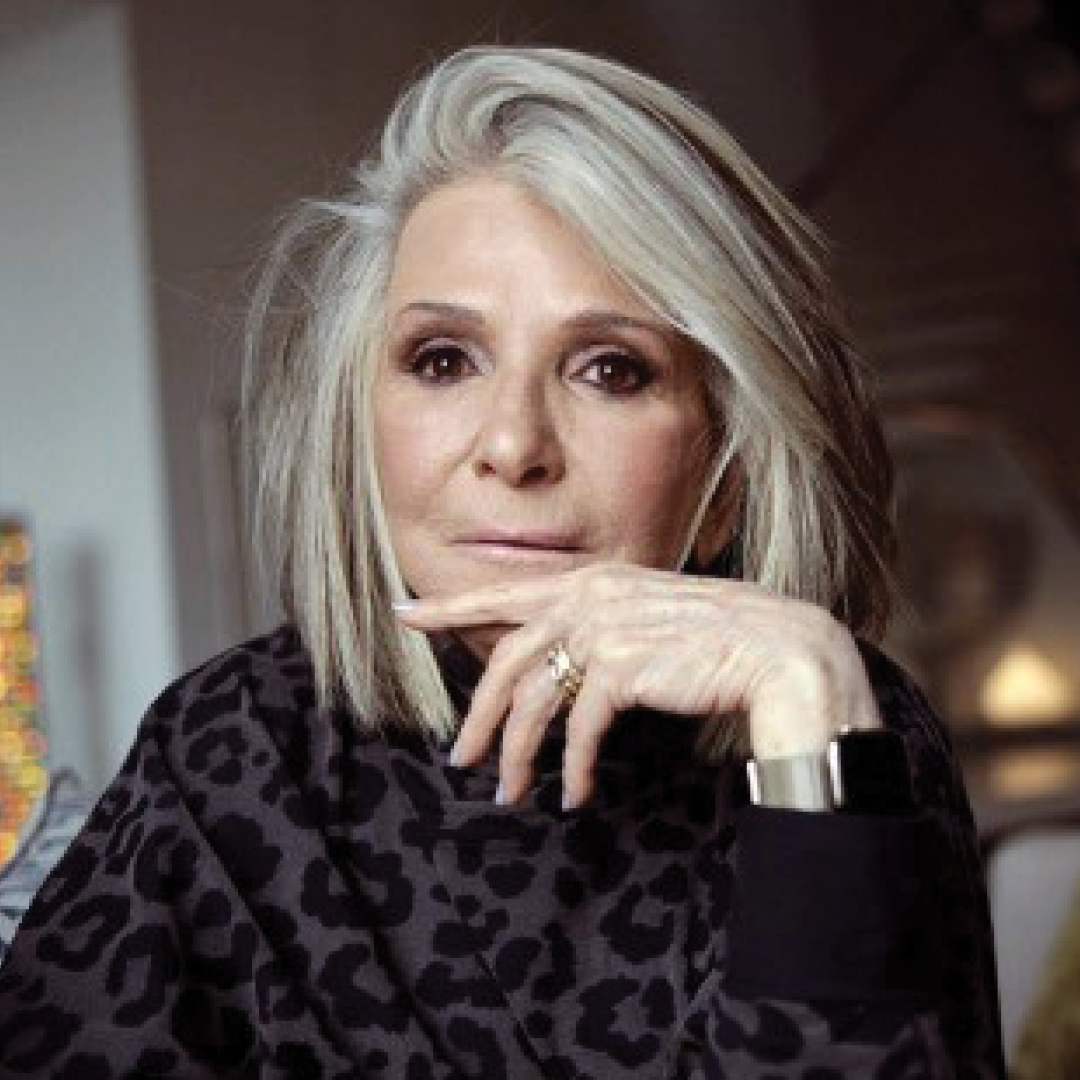 Sheila Nevins is an Executive Producer for MTV Documentary Films. Sheila is the former president of HBO Documentary Films and Family Programming. At HBO, she was responsible for overseeing the development and production of more than 1500 programs for HBO, HBO2 and Cinemax. She has received 32 Primetime Emmy® Awards, 35 News and Documentary Emmys® and 42 George Foster Peabody Awards. Sheila has been honored with numerous prestigious career achievement awards, including the 2018 Realscreen Legacy Award and the 2017 DOC NYC Lifetime Achievement Award. She is the recipient of the Governors Award from the Academy of Television Arts & Sciences and is a NYU Tisch School of the Arts Honoree. Other awards include: a Gotham Awards Tribute; an Emmy® Lifetime Achievement Award for her contributions to the art of the documentary, the first time the National Television Academy awarded a Lifetime Achievement recognition to a documentarian; and a Personal Peabody in recognition of her work and ongoing commitment to excellence. Women in Film presented Sheila with a Lucy Award for her outstanding achievements in advancing documentary filmmaking and the National Board of Review presented her with the Humanitarian Award for her contribution to the advancement of social reforms and the promotion of human welfare through film.
Jonathan Friedman PhD, is the director of free expression and education programs at PEN America. An interdisciplinary scholar, he oversees PEN's research, advocacy, and education related to academic freedom, educational gag orders, book bans, and general free expression in schools, colleges, and universities.
Nikki Giovanni is a world-renowned poet and one of the foremost authors of the Black Arts Movement. Her notable books of poetry are Black Judgment (1968) and Those Who Ride the Night Winds (1983). She has published more than two dozen volumes of poetry, essays, edited anthologies, and eleven illustrated children's books, including Rosa.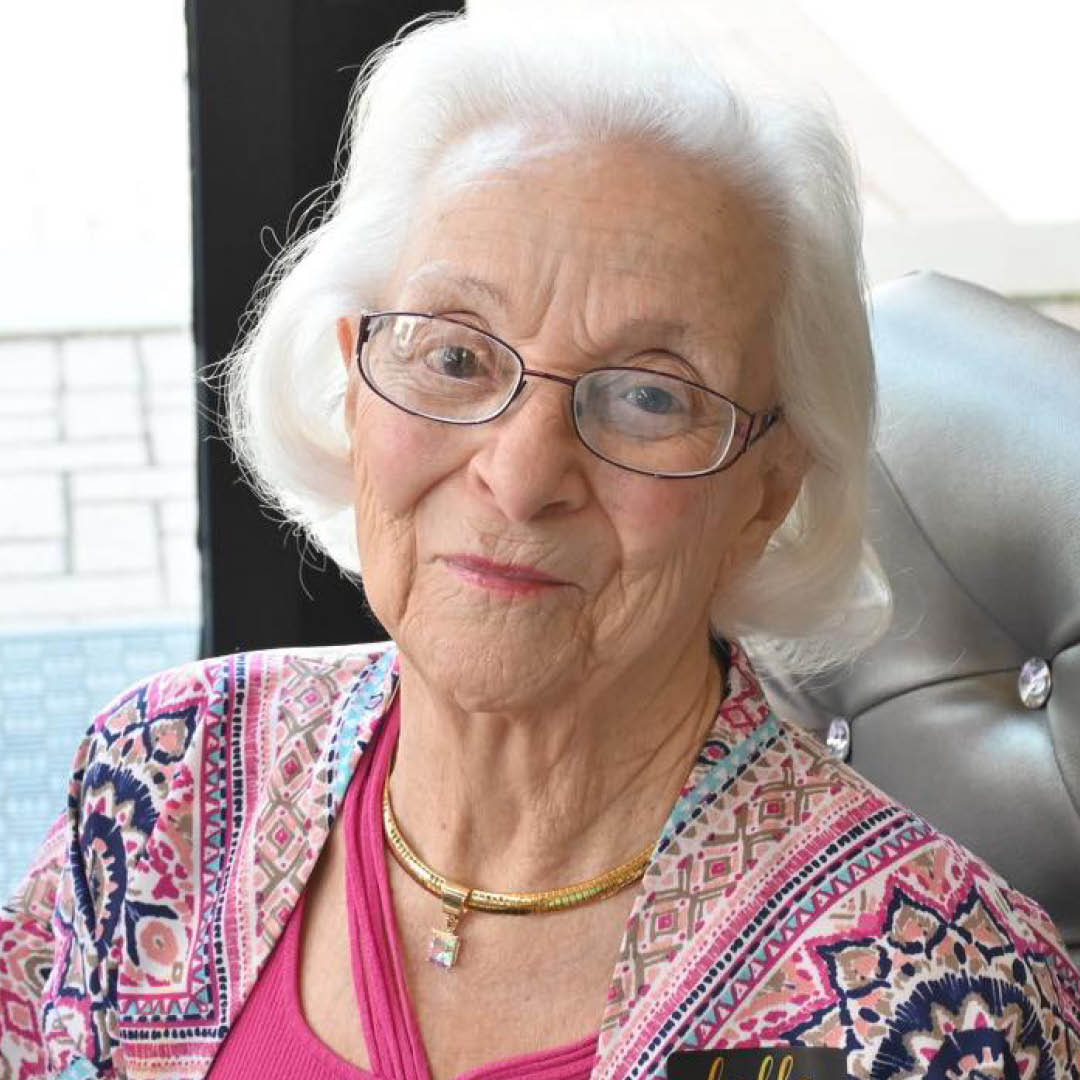 Grace Linn is featured in The ABCs of Book Banning for confronting the Martin County, Florida, school board in opposition to book banning in local schools.
Peter Parnell is a playwright whose most recent play, Dada Woof Papa Hot, was produced by the Lincoln Center Theater Company. His children's book And Tango Makes Three, co-authored with Justin Richardson, has been on the ALA's Top Ten List of Most Banned Books for many years since its publication in 2005.
Jill Twiss is a comedy writer who won multiple Emmys, WGA Awards, and Peabody Awards for her work as a writer on late night shows like HBO's Last Week Tonight with John Oliver and The Amber Ruffin Show. She has also written numerous children's books, including A Day In The Life of Marlon Bundo, a New York Times #1 bestseller. In her not-so-spare time, Jill writes sentences for the Scripps National Spelling Bee on ESPN and recently had a reading of her play, "Sex Convention," about the ballsy, imperfect women of the Seneca Falls Convention.
Don't have a New York Public Library card? Get one here!
If you have symptoms consistent with COVID-19 or suspect you have been in close contact with someone who has tested positive, please stay home.
ACCESSIBILITY
In-Person | Assistive listening devices and/or hearing loops are available at the venue. You can request a free ASL (American Sign Language) interpretation or CART (Communication Access Real-Time Translation) captioning service by emailing your request at least two weeks in advance of the event: email accessibility@nypl.org or use this Gmail template. This venue is fully accessible to wheelchairs.
Livestream | Captions and a transcript will be provided. Media used over the course of the conversation will be accompanied by alt text and/or audio description. You can request a free ASL (American Sign Language) interpretation by emailing your request at least two weeks in advance of the event: email accessibility@nypl.org or use this Gmail template.
CONNECT
For questions and inquiries, please email publicprograms@nypl.org or use this Gmail template.
Please submit all press inquiries to Sara Beth Joren at least 48 hours before the event: email sarabethjoren@nypl.org or use this Gmail template.
The New York Public Library's free services and resources are made possible thanks to the support of the Friends of the Library. Join this group of Library lovers and take advantage of special membership benefits, like invitations to members-only virtual events, discounts at the Library Shop, and more. Join now.
---
LIVE from NYPL is made possible by the continuing generosity of Celeste Bartos, Mahnaz Ispahani Bartos and Adam Bartos, the Margaret and Herman Sokol Public Education Endowment Fund, and the support of Library patrons and friends.
Courtesy Sheila Nevins
Courtesy Jonathan Friedman
Courtesy Nikki Giovanni
Courtesy Grace Linn
Courtesy Peter Parnell
Courtesy Jill Twiss