MOON MOUSE
Multiple Dates & Times
Event Description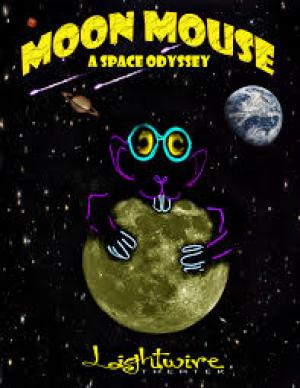 Presented by LIGHTWIRE THEATER
Returning after last year's sellout Ugly Duckling, LIGHTWIRE THEATER brings their cutting edge blend of puppetry, technology and dance to the story of Marvin the mouse. Constantly bullied and picked on by the "cool" rats, Marvin is labeled as a looser and a geek. To get away from the continuous badgering, he retreats into his science books and a world of fantasy. Join Marvin on a cosmic adventure about celebrating differences.
Note: There is a service fee of $1.25 per ticket.
Members please log on to receive MJCCA Member pricing.