GONE COUNTRY 2013
Sat. Apr 20, 2013 at 12:00pm EDT
16 and older can be granted admission without a adult. 15 and under MUST be accompanied by a responsible adult
$10.00 - $99.00
16 and older can be granted admission without a adult. 15 and under MUST be accompanied by a responsible adult
Get Tickets
Details
Comments
Event Stats
$10.00 - $99.00
16 and older can be granted admission without a adult. 15 and under MUST be accompanied by a responsible adult
Event Description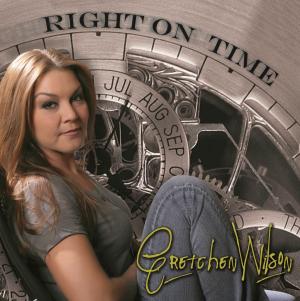 Rather Call Your Ticket Order In? 1-888-71-TICKETS

GATES OPEN AT 12 NOON! LIVE MUSIC STARTS AT APPROX 12:45PM AND GRETCHEN WILSON WILL BE ON STAGE AT APPROX 8:30 pm. Come out and enjoy the day, cold beer, mixed drinks, food, vendors, air-boat show, mechanical bull, kidz corral and the hottest all female line up on stage!

GONE COUNTRY 2013 is Florida's premier all female line up of high energy country music by artists from all over the southeast! Noon to midnight with live on stage country music, events, adult beverage, food, vendors and a sea of guys and gals. This is a cancer benefit concert for the South Florida Affiliate of Susan G. Komen for the Cure. Kids 12 and under are FREE and must accompany a responsible adult.